Ethical Hacking!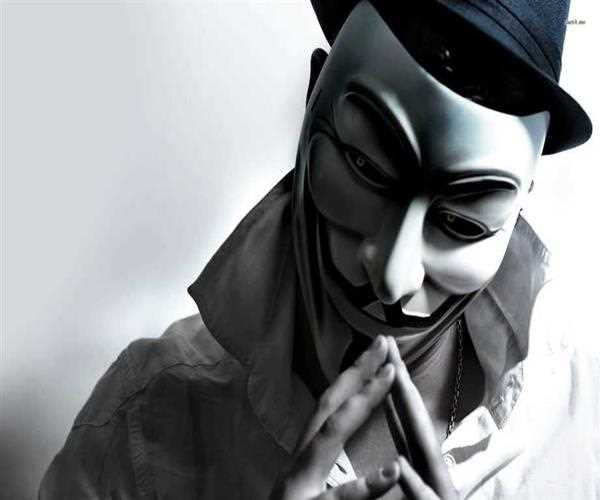 It is been a floating tread to become an Ethical Hacker as they are been hired by the Governmental Organization and Corporate Organization to get dealt with the insecurities still persisting in their networking system… Thus these Ethical Hacker or Penetration Testers are been hired to make sure that the organization would not suffer from a fraud or data theft. This particular profession might not pay you as well as a Black Hat hacker do… But definitely, it would accompany you with a good and honest income which won't push you towards the door of prison ahead.
Let us start knowing more about your chosen career:


Well, it would totally depend on where you have been standing on the floor of Information Technology… If you haven't entered the field yet then hang on, to military services where they offer you with certain IT opportunities…
You would be happy to hear that it would be a paid learning, this might never have happened in your entire pace of learning, sounds interesting hmm…
Enrolling in their listed part-time branch as Reserves or National Guard would also be a hike in your hacking career.

Initiating the conversation with some basic knowledge which may further lighten your way up for aspiring the career of Ethical Hackers… For that, you need to get A+ Certification and grab over the position for Technical Support …Later you can definitely pursue more courses like CCNA and Network+ for enhancing your experience in the related field and step on to the new position of administrative role or network support then later you can switch as a network engineer within a tenure of few years. This won't be just enough for you to stick on to this career you also need to take up few more certifications which include, TICSA, Security+, or CISSP which would lead you to the position of Information Security. Now, you have grasped a lot of information via certification further you would be in need of some tools to tackle it… so going ahead as the penetration tester, it might help you out with hanging you up with rich experience letting you aware of the tools.

Now, you are highly equipped to take up a Certification course for Ethical Hackers (CEH) which is been offered by the E-Council or International Council of Electronic Commerce Consultants. Well, you are good to go for getting yourself marketed with a title as Ethical Hacker.

Further, skills can be polished by playing over the Linux/Unix commands and get to know vitally more about networks… having a clear concept of the logical programming languages which may enlist following as JAVA, C, LISP or Pearl and spend your magical time over SQL.

It is also very important along with these to have the below points been taken care off:

Soft Skills
Stay Legal
Becoming a certified ethical hacker
Resources
Hope this would have helped you out in accumulating knowledge about how you have to become an Ethical Hacker...
All The Best!