We all are well aware of
social media marketing
and what social media means to business organization these days.
The traffic, recognition, leads, and popularity generated
through social media marketing is
literally exceptional.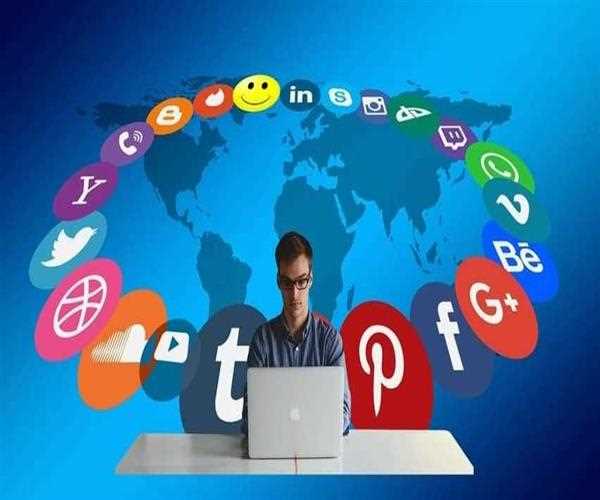 Social media marketing is all about people, conversation, conversion, relationship and strategy to give a boost to the company through social media platforms.
As social media drives in quality, traffic enhances companies or firms online reputation and presence, so it's really important for the person who is assigned as social media manager to understand the seriousness of this title.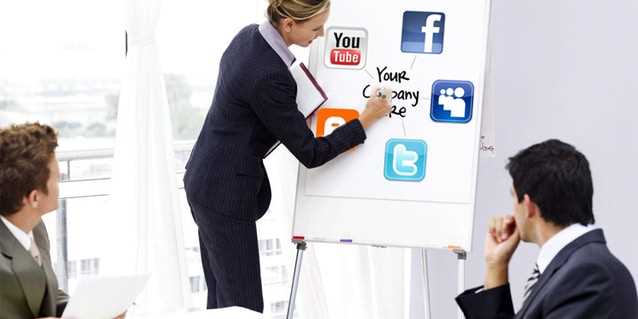 Listing down some of the major responsibilities of social media manager:
Brand Development
Brand development is the first and the foremost thing as it's very hard to drive in traffic with the first attempt so SMM must have an appropriate strategy to drive in customers and stating why they should buy or switch over the services which are been provided by your company.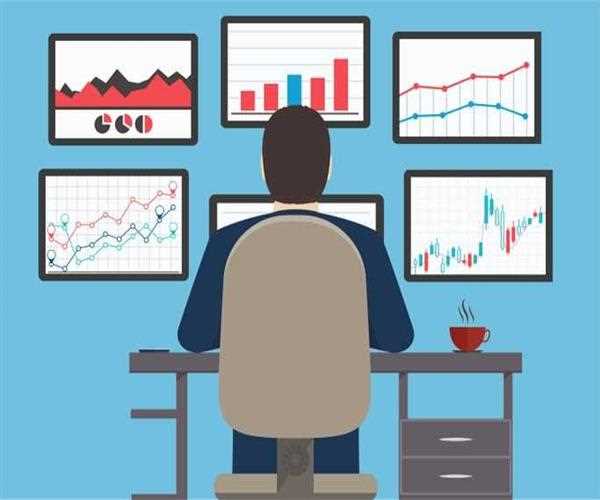 Identify Target Customers
It's very genuine that each and every person out there on social media will not be interested in your products or service. So a social media manager needs to put more effort on this section of identifying and targeting customers which help him know what type of services and product are been liked the most and which are the things which are been ignored the most
Set Clear Objectives
The objective of a social media manager must be clear, things should be clear in his eyes that what the areas which need more effort and focus. Insufficient website traffic and/or scant visitors, Weak brand awareness, Declining, customer retention, Poor online reputation, Slow sales are some of the basic and primary challenges while setting an objective.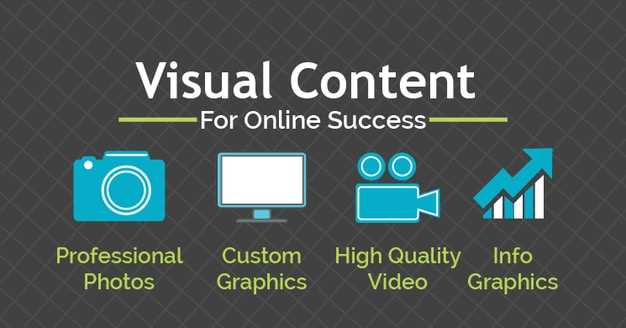 Visual posts
Visual contents offer the
much more lasting impact on the viewers no matter if it's a landing page or your Facebook ad campaign.
So social media manager should try posting visual stuff as "what viewers see is what they remember".
Measure & Analyze

A social media manager needs to have a record of the conversions, conversion is a generic term for a particular visitor finishing up the web site goal. If you employ your website to sell merchandise, the first goal (known because the macro-conversion) is for the user to form a procurement.
"Hope it was informative"