Urging for uniqueness in workflow within the organization? Go for Enterprise resource planning development software.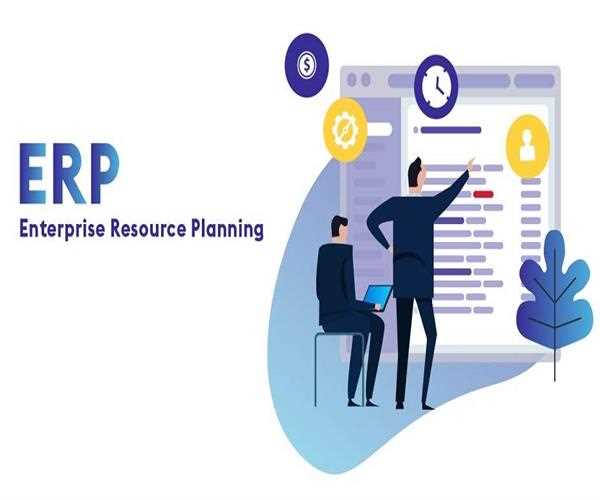 Firstly, we will have a quick glance over the need for ERP systems in your enterprise.
As we all know, 21st century is a big boon to technology, which has almost changed the workingstrategy in all the sectors, primary, secondary, tertiary, and quaternary.
Higher demand is directly proportional to higher production and higher productions require more workforce, a further increase in workforce demand efficient work strategy and application of technical means which in return helps in the achievement of an ultimate goal of the organization.

According to the concept, a software named-
ERP manages everyday business exercises such as accounting, procurement, project management, risk management and compliance, and supply chain operations.
The software also assists in drawing financial results, therefore it is a complete technical package available for the efficient management of the enterprise.
ERP blends variant business processes and facilitates the efficient flow of data between them. It helps in eliminating data duplication and providing data integrity by handling the organization's shared transactional data from repetitious sources.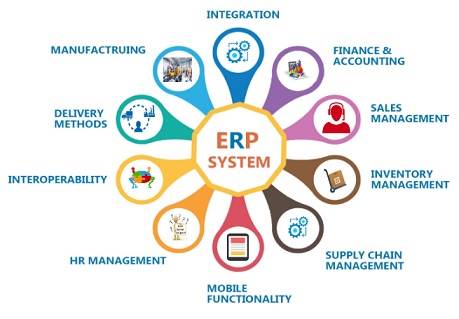 The designing of ERP systems is based around a single, defined data structure (schema) that typically has a common database. This provides assurance that the information used across the entity has been normalized and is based on common definitions and user experiences. It is said that ERP is an efficient means for integrating people, processes, and technologies across a modern enterprise as it helps in interconnecting the database with business processes driven by workflows across business departments (e.g. finance, human resources, engineering, marketing, operations), connected systems and the people on the same.


Read More: To know more about ERP solutions visit: http://answers.mindstick.com/qa/93392/what-is-enterprise-solution-at-the-service-page-of-mindstick