Mass Communication!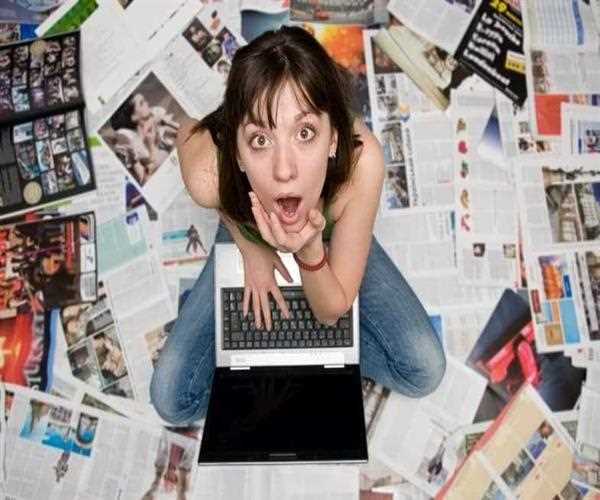 Well, landing on to the colleges directly… is not the justice to the field… quoting it doesn't mean that you are not allowed to do so… but having a bit knowledge about few of the facts of Mass Communication, I personally would really prefer…
Coming to the point what does Mass Communication is all about…?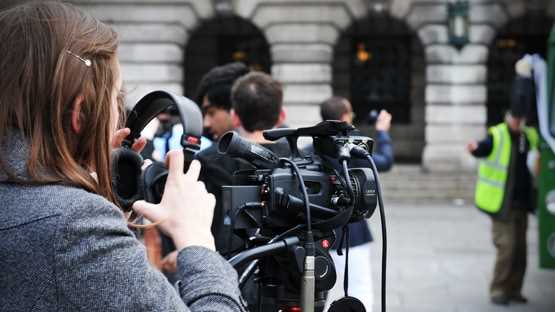 Mass Communication is referred to the study wherein folks involved in the exchange of information via mass media to get through the maximum reach of the population at the same second. It is conventionally understood to get in touch with the sector which includes book publishing, newspaper, and magazines… which now have extended to film, radio and television, and the future just not end over here… it went global via the internet as these are medium which can be harnessed for the disseminating the advertisement, information, and news…
This particular study has yet not stopped expanding its wings to preach the section of organizational communication and interpersonal communication which keeps in mind the modulation of the source while resonating the data from which is been transmitted to the receivers. In other words, this study is all about recording the attitude, emotion, behavior, and opinion of how a being reacts to one particular information which is been received by him.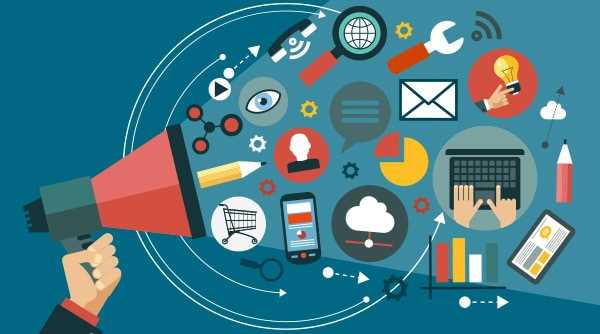 Going ahead with your question of the most likable Mass Communication Colleges in India:
Xavier Institute of Communications, Mumbai
Asian College of Journalism, Chennai
Lady Shri Ram College, for Women, Delhi
Symbiosis Institute of Media and Communication, Lavale, Pune
Indian Institute of Mass Communication, New Delhi
Well, may you go to the best-suited college for yourself!!!
All The Best!