In the tech world, one thing that all of us appreciate is that it is ever-changing, Each new year, each new month and day there is something new being introduced into the market. The same case does apply to the world of laptops. Today we shall look at the top trends to expect for the best laptops in 2020.
5 GB enabled Laptops
Each New Year, tech giants are in a race to produce the best laptops for the world. In terms of delivering the best laptops, tech giants are looking at which they can create laptops that incorporate the fastest net connection. After the introduction of 5G by mobile Huawei, laptops are working hard to provide 5 GB laptops. Now you can get any of these details about best laptops for students.

Tech giants currently working to produce the best laptops, which are 5 GB enabled, include; Samsung working to provide Galaxy Book S, which will be 5GB enabled. Then we do have Apple working to produce 5GB MacBooks. Let us not forget about Qualcomm, who are working to provide Snapdragon 8cx chips that will help a lot of laptops to build 5 GB enabled laptops.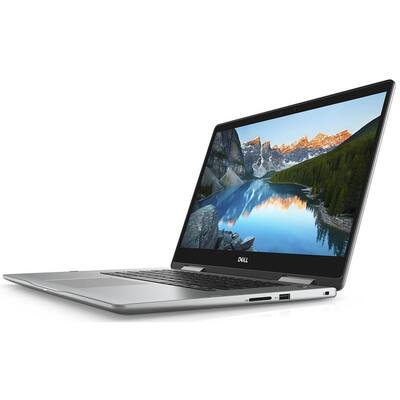 Fordable Screen Laptops
In 2019, some leading mobile providers shocked the world by introducing the concept of foldable phones. Some of the foldable phones introduced into the market include Samsung Galaxy Z flip, Samsung Galaxy Fold, Motorola Razr and Huawei Mate Xs. So what is the best laptop manufacturer doing to take advantage of the market place?
Companies like Lenovo are expecting to introduce their first version of the first foldable laptops in the second quarter of 2020. The foldable laptop will be from a variation of the Think Pa X1. Tech Giant Microsoft is also launching Surface Neo in the 3rd Quarter of 2020, which will be their first version of a foldable laptop. Let us not forget Asus, one of the best laptop manufacturers who are working to introduce the double screen concept into their ZenBook Pro Duo and the ZenBook 15.
More 10 Gen Laptops

Currently, most of the best laptops in the market are running on 8 Gen. The good news is that Intel is working to change all of that through its Project Athena. What does Project Athena mean? It basically means more 10th Gen Laptops, and that's honestly good news for the gaming laptops. Companies striving to introduce more 10th Gen Laptops in 2020 include HP, Dell etc.


Last updated:10/3/2020 8:12:04 AM