Dharavi is in "Mumbai, Maharashtra" where World's first Slum Museum is set to open in February 2016.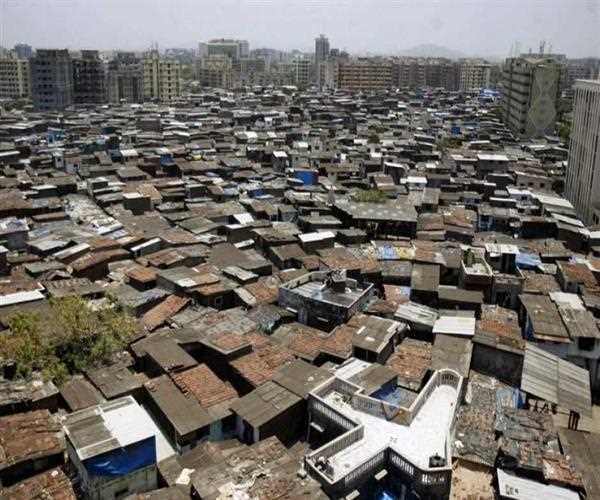 Dharavi is the
biggest slum of Asia and the densely populated area in the world where is home of 1 Million Slum dwellers in Mumbai City
. The Dharavi area is highly congested, suffocating, and unhygienic locality. The Official Language of Dharavi is 'Marathi'.
After watching the Oscar Winning Movie 'Slumdog Millionaire' by Dany Boyle, the
Amsterdam based TED Speaker 'Jorge Manes Rubio' visited the city
. He finds that the locality has many things including its
Cultural Heritage
. It
made him introduce the project in 2012 named as 'Design Museum Dharavi', which is a museum-on-wheels
and represents the local handicrafts made in the locality and nearby areas.
The Dharavi Design Museum is
a mobile structure which is easy to tow by a bike or a small car
. It is like a Caravan. The Mobile Museum
is a very flexible and modular infrastructure
, as well as, it has Workshops, Lectures, Exhibition,
Cultural Events
, and it moves all over the Dharavi locality. The Design Museum Dharavi project is funded by a 'Dutch Foundation for Arts and Design: Creative Industries Fund' in the Netherlands.
The
Colony Dharavi in Mumbai came into existence during the British Colonial Period in 1883
. The locality was established to make a residential area for workers, as the city was going through the expulsion of factories. It also helped the poor rural Indians to migrate from their places into Urban Mumbai for the sake of a good job and decent earnings. Therefore,
Dharavi became the highly multi-religious, multi-ethnic, and diverse settlement
.
Currently, the estimated Annual Turnover of Dharavi is over US$ 1 Billion
. Most interestingly, Dharavi is just adjacent to the Bandra Kurla Complex. It is India's richest business district, and among the richest in Area.