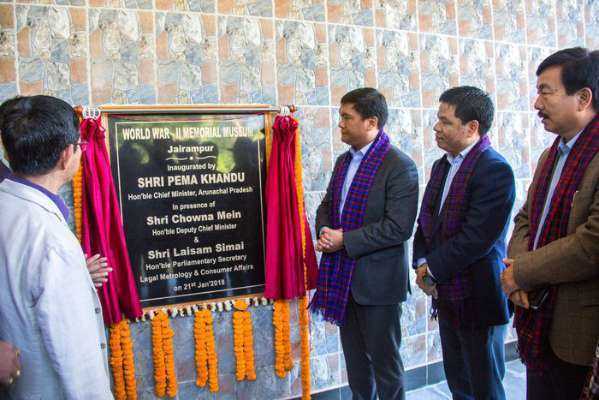 World War II memorial museum was inaugurated in Changlang district of Arunachal Pradesh bordering Myanmar. The museum was inaugurated on Sunday,21st January 2018 by the Chief Minister of Arunachal Pradesh Mr Pema Khandu.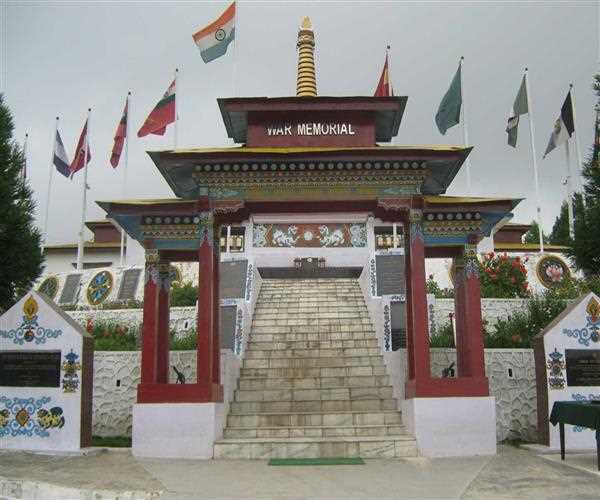 The World War II memorial museum is built adjacent to the Stilwell Road by the Union Culture Ministry at an estimated cost of 2.25 crores INR. The museum is built in the memory of the soldiers who laid down their lives in World War II. The newly built museum is expected to boost tourism with international tourists, especially from Southeast Asian countries.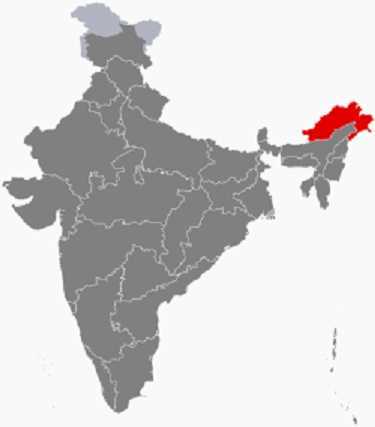 (location of Arunachal Pradesh on the map of India)
Arunachal Pradesh is the northeastern state of India. Established on 20th February 1987 Arunachal Pradesh shares its borders with the Indian states of Assam and Nagaland in the south. Arunachal Pradesh shares its international borders with Myanmar to the east, Bhutan in the west and China in the north. McMahon Line separates India and China. The capital of Arunachal Pradesh is Itanagar. There are 23 districts in the state with Itanagar being the largest city.Arunachal Pradesh is of a unicameral legislature with 60 seats having 1 Rajya Sabha and 2 Lok Sabha Parliamentary constituencies. Pema Khandu from the Bharatiya Janta Party (BJP) is the Chief Minister of the state. The Governor of the state is Brigadier Dr B D Mishra (Retired).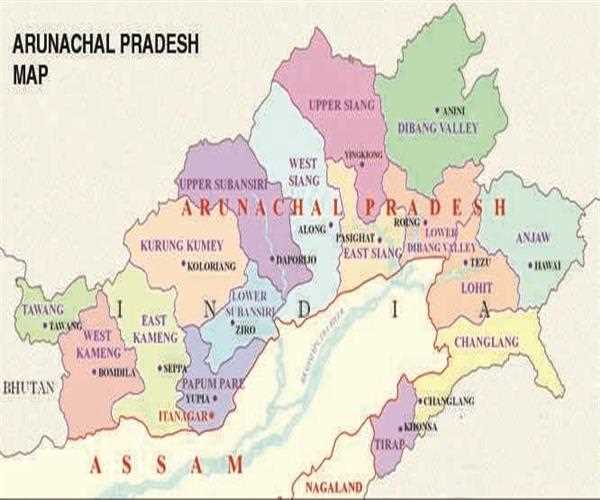 Arunachal Pradesh covers a total area of 83,743 sq km (32,333 sq mi). The area rank of Arunachal Pradesh is 15th in the country. As per the 2011 census, the population of the state is 1,382,611. The literacy rate of the state is 66.95%. Known as the Orchid State of India or the Paradise of the Botanists, Arunachal Pradesh is the largest of the seven sister states of northeast India. Called as the Land of the Dawn-lit Mountains, the official language of the state is English.