The Islamic stance on the separation of religion and state is a topic of varying interpretations among Muslim scholars and theologians. Islam as a religion encompasses both spiritual and societal aspects, and the relationship between religion and governance has been a subject of debate throughout history. Here are some key perspectives regarding the Islamic stance on the separation of religion and state: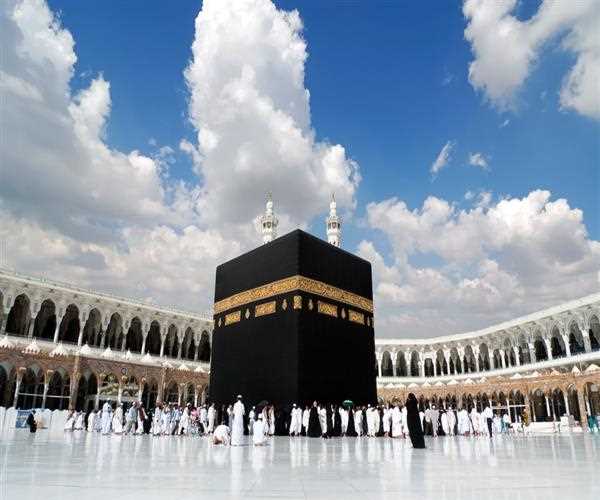 Islamic Governance: Islam considers itself a comprehensive way of life that encompasses all aspects of human existence, including governance. According to this perspective, there is no strict separation between religion and state. The principles and values derived from Islamic teachings should inform the governance and legal framework of a Muslim-majority society. Proponents of this viewpoint argue that a truly Islamic society requires the implementation of Shariah (Islamic law) as the basis of governance.
Religious Authority: In Islamic societies, religious scholars and leaders play a significant role in shaping the legal and social framework. They provide guidance on matters of faith, morality, and public welfare. Proponents of this viewpoint believe that religious scholars should be involved in the decision-making process, ensuring that Islamic values are upheld in governance.
Pluralistic Societies: In contexts where Muslims live as minorities or in diverse societies, some scholars argue for the acceptance of pluralism and the recognition of different religious and legal systems within the framework of a secular state. They advocate for the protection of religious freedom and the rights of individuals to practice their faith while recognizing the need for a secular legal system that governs civic affairs.
Contextual Interpretation: The interpretation of Islamic teachings on the relationship between religion and state can vary depending on historical and cultural contexts. Some scholars argue that the principles of justice, equality, and good governance promoted by Islam can be achieved within a framework of separation between religion and state. They emphasize the importance of adapting Islamic teachings to modern realities and promoting the welfare of society as a whole.