Welcome to YourViews portal of MindStick. YourViews is an online platform that enables people from all around the world to share their opinions and perspectives on a wide variety of topics, ranging from products and services to political and social issues, to lifestyle choices.
At YourViews, we believe in the power of the collective, and we want to give everyone the opportunity to make their voices heard. We provide a space where people can express their views and insights on the issues that matter most to them, with the help of relevant facts, data, and analysis.
YourViews portal is easy to use for anyone, no matter your age or experience. All you need to do is create an account and follow a few simple steps and you can start expressing your views and insights.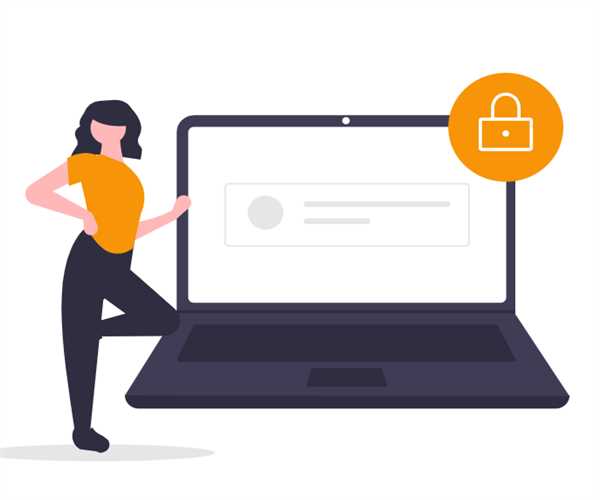 At the core of YourViews is the concept of community. We are a global platform, and we have members from all walks of life and from different countries. We believe that by having a place where everyone can come together, and share their views and opinions, we can create a better and more insightful understanding of the issues that matter to us all.
We also provide a platform for businesses and organizations to engage with their customers and understand their needs and wants. Through our platform, businesses can access valuable data and insights that can help them make better decisions and create better solutions that better serve their customers.
At YourViews, we believe that everyone should have a say and that knowledge should be freely shared. Our mission is to create a platform where people can easily and safely share their opinions and perspectives so that the best solutions and decisions can be made. So, join us today and become part of the YourViews community!