When it comes to managing healthcare clinics, there is no one-size-fits-all solution. Every healthcare clinic needs to find the right software that meets its unique needs and goals. With so many different software solutions available, how can you be sure to find the best one?
The first step in finding the best software to manage healthcare clinics is to make a list of your specific needs. Consider the types of services your clinic offers, the number of patients you have, and your budget. Once you have a better understanding of your requirements, it will be easier to narrow down your options.
One of the most important factors to consider is the type of system you need. The most popular choices for healthcare clinics include Electronic Health Records (EHR) systems, practice management systems, and laboratory information systems. An EHR system can help you store, share, and access patient data quickly and securely. A practice management system is designed to help you manage patient appointments, billing, and other administrative tasks. Finally, a laboratory information system can help you manage lab tests and results.
When choosing software to manage healthcare clinics, look for one with a user-friendly interface, so that you can quickly learn the system and get up and running quickly. Look for features such as automated appointment reminders, appointment scheduling, patient profiles, patient registration, billing and insurance claims, and patient history. Software that is cloud-based and can be accessed from anywhere is also a good choice, as it allows you to manage your clinic from any location.
Another important factor to consider when choosing healthcare clinic software is the cost. Some software packages are free, while others are more expensive. It is important to compare the features and costs of different software packages to find the one that best suits your needs.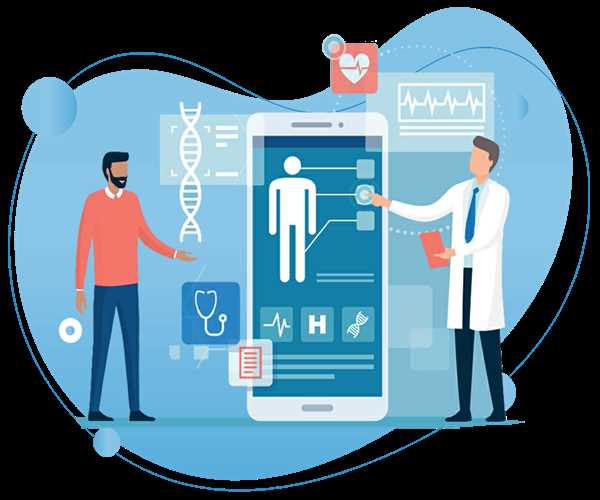 Look for software that is secure and reliable. Healthcare data is sensitive and confidential, so you need to make sure that your software is encrypted and secure. A good software should also have regular backups and security updates so that your data is always safe.
Finally, be sure to consider the level of support you will receive. Many software vendors offer technical support, so you can get help when you need it most. Additionally, some vendors offer training and implementation services to ensure you get the most out of your software.
Once you have a better understanding of your needs, you can begin to compare different software solutions. Make sure to compare features, pricing, and customer reviews to make sure you are getting the best value for your money.
Ultimately, the best software to manage healthcare clinics depends on your unique needs and goals. However, if you take the time to consider your requirements and compare different software solutions, you can be sure to find the best software to meet your needs.