Poland has been a member of the European Union since 2004 and it has been one of the most prosperous countries in the region. Poland has been a member of the European Union since 1 May 2004, following the signing of the Accession Treaty in Athens on 16 April 2003. Poland has the ability to influence EU decisions as a member state. The European Union is an economic and political union comprised of 27 EU member countries that span much of the continent.
There are many benefits and drawbacks of the European Union for Poland.
Overall, the EU is a major economic and political bloc that has helped to foster economic growth, stability, and cooperation among its member countries. One benefit of the EU is that it allows for free and unrestricted trade between its member countries, which has helped to boost economic growth and create jobs. The EU also provides a forum for discussing issues and solving problems, which has helped to strengthen cooperation among its member countries.
The benefits of membership for Poland include the ability to trade freely with other EU member states, access to a wide range of resources, and support for economic development.
However, there are a few drawbacks to membership in the EU.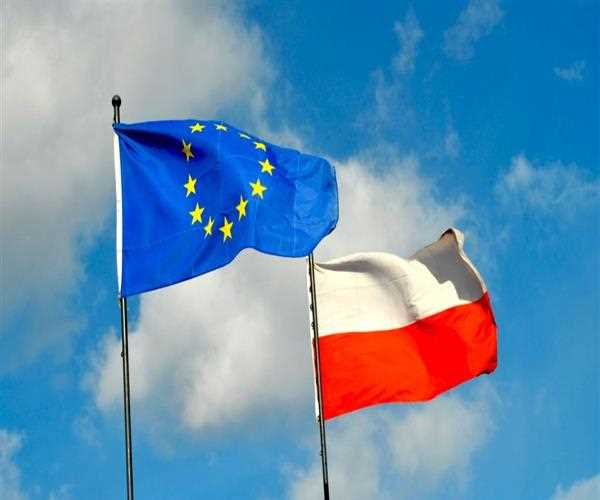 First, the EU has a complex bureaucracy that can be difficult to navigate.
Second, the EU has a number of rules and regulations that can be burdensome for businesses. Third, the EU is not always willing to accommodate the needs of member countries.
Finally, the EU is relatively centralized and its decisions can be difficult to override. Overall, though, the benefits of membership in the EU outweigh the drawbacks. For example, the EU has been criticized for being bureaucratic and slow to respond to crises. Additionally, some Poles feel that the EU does not do enough to protect the rights of its citizens.