Al-Qaeda and ISIS are two of the most notorious terrorist organizations in the world. Both have been responsible for horrific attacks that have claimed the lives of innocent people.
But what are the differences between these two groups?
Al-Qaeda is a Sunni Islamic militant group founded by Osama bin Laden in the late 1980s. Its stated goal is to drive all foreign forces out of Muslim countries and to establish a pan-Islamic state governed by sharia law. The group is responsible for numerous terrorist attacks, including the September 11th attacks in the United States.
ISIS, on the other hand, was founded in the early 2000s by Abu Musab al-Zarqawi. The group's primary goal is to establish a global caliphate, or Islamic state. is a relatively new group that emerged from the Syrian civil war. It is a Sunni militant group that seeks to establish an Islamic state, or caliphate, in the Levant region, which includes Syria, Iraq, and parts of Turkey and Jordan. ISIS is known for its brutal tactics, including mass executions and beheadings. It has also been accused of human rights abuses and war crimes.
Al-Qaeda is a Sunni Muslim group, while ISIS is a Sunni Muslim group with a strong sectarian focus on Shia Muslims.
Al-Qaeda has always been a decentralized network of smaller terrorist cells. ISIS, on the other hand, has established a large territorial base in Iraq and Syria, from which it operates as a quasi-state.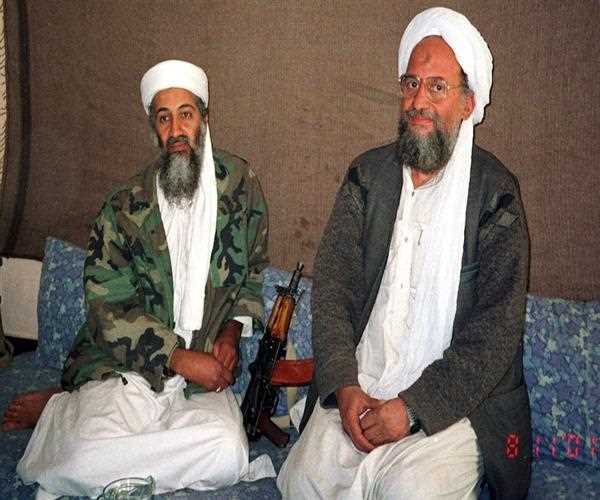 Al Qaeda and ISIS are still active in global jihad, regional military campaigns, and domestic politics. They disagreed on religious interpretations, such as when a Muslim is an apostate, or takfir, and what punishment or excommunication was justified. They also disagreed on the ideal conditions for establishing an Islamic state. The primary goal of ISIS has been to seize and govern territory. The goal of Al Qaeda is to gradually convert people in order to establish a global caliphate, but controlling territory has not been a priority in its short-term strategy.
Despite these differences, both Al-Qaeda and ISIS pose a grave threat to the United States and its allies. both groups have demonstrated a willingness to kill innocent civilians in pursuit of their goals. both groups have also been linked to a number of high-profile terrorist attacks. As such, the United States must remain vigilant in its efforts to combat both groups.