Bicameralism, or the two-chamber system, is a widely used form of government in which the legislature is divided into two separate chambers, typically with different roles and responsibilities. The best-known example of bicameralism is the United States Congress, which is made up of the House of Representatives and the Senate.
The advantages of bicameralism are many and varied
One key advantage is that it allows for greater scrutiny of proposed laws and legislation. Having two chambers gives rise to more debate and discussion on proposed laws, which can result in a more refined and better-crafted final product. This allows for a more thorough consideration of the legislation, and ensures that all sides are heard.
Another advantage of bicameralism is that it can help to prevent the passage of bad laws. In a unicameral system, if the majority party has a strong enough majority, they can pass any laws they want without much opposition. In a bicameral system, the minority party in one chamber can block bad laws from being passed, or at least force the majority party to reconsider them.
Bicameralism also allows for a more equal representation of both the population and the states. In a unicameral system, the chamber with the most representatives would have the most power, while in a bicameral system, each chamber is equally represented. This ensures that both the people and the states are fairly represented in the government.
There are also some disadvantages to bicameralism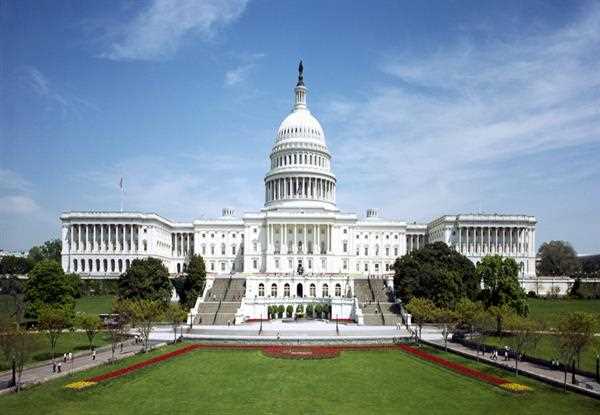 One is that it can lead to gridlock and inaction, as each chamber can block the other from passing any laws.
Another is that it can be expensive to maintain two separate chambers, as each will have its own staff and offices.
Overall, bicameralism is a widely used and successful form of government that has many advantages. It allows for greater scrutiny of proposed laws, can help to prevent the passage of bad laws, and allows for greater representation of minority views.