The recent announcement by Capt. Amrinder Singh that he will be joining the Bharatiya Janata Party (BJP) has raised many eyebrows in the political circles of Punjab. While the BJP is trying to gain a foothold in the state, it remains to be seen if Capt. Amrinder Singh will be able to add any value to the party.
Capt. Amrinder Singh is a well-known face in Punjab politics. He has served as the Chief Minister of the state from 2002 to 2007. He has also been a member of the Lok Sabha from Amritsar.
Capt. Amrinder Singh has a clean image and is known for his oratorical skills. He is also seen as a moderate face of the Sikh community. However, it is to be seen if he will be able to make any impact on the BJP's fortunes in Punjab.
The BJP is trying to make inroads into the state of Punjab. The party had won three seats in the 2014 Lok Sabha elections. The party is hoping to increase its tally in the upcoming assembly elections.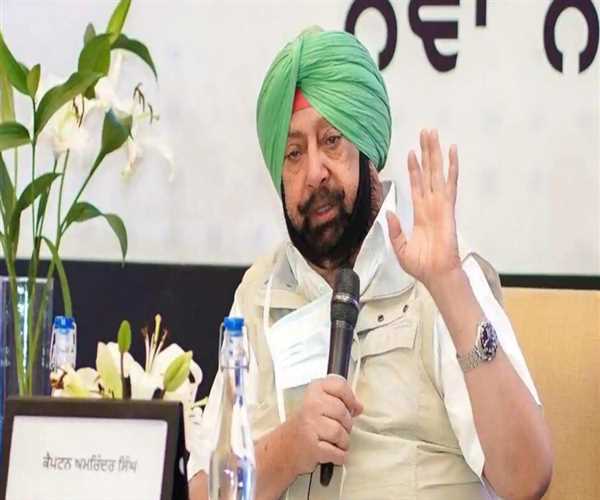 However, the BJP will face a tough task in Punjab. The Akali Dal-BJP alliance has been in power in the state for the last 10 years. The alliance is seen as a close knit group and it will be difficult for the BJP to break into it.
The Congress is the main Opposition party in the state and it is trying to corner the BJP on the issue of drugs and the 2015 sacrilege incidents. The Congress is also trying to project itself as the only party which can protect the interests of the Sikh community.
It remains to be seen how Capt. Amrinder Singh will be able to add value to the BJP in Punjab. The party will need to tread cautiously in the state if it wants to make inroads into the Akali Dal-BJP vote bank.