The constitution was written by 299 delegates from various castes, regions, religions, and genders. The Constituent Assembly, which was elected by elected members of the provincial assemblies, drafted the constitution. The 389-member assembly (reduced to 299 after India's partition) spent nearly three years drafting the constitution, holding eleven sessions over a 165-day period. It was signed on January 26, 1950, and came into effect on January 26, 1950.
The Constituent Assembly was made up of elected representatives from the provinces and princely states. The members were chosen by indirect election, and the Assembly was chaired by Dr. Rajendra Prasad. The Assembly had several committees that worked on different aspects of the Constitution. The Drafting Committee, which was chaired by Dr. B.R. Ambedkar, was responsible for putting the Constitution together. The Constitution was originally written in English, but it was later translated into Hindi and other languages. It has been amended several times since it was first enacted.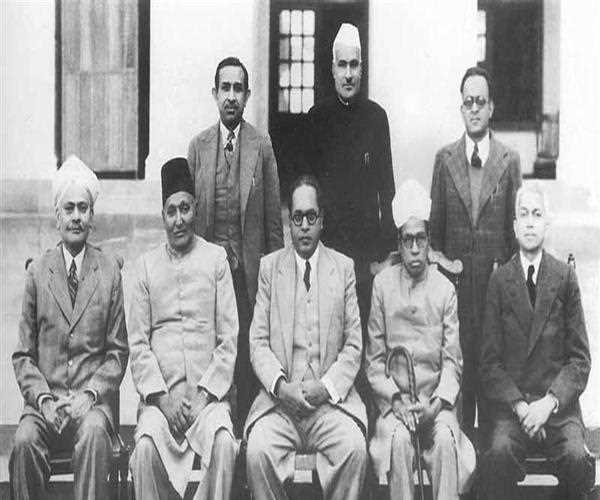 The Constitution is the longest constitution in the world, with more than 400 articles and 12 schedules. It is also one of the most amended constitutions, with more than 100 amendments. The Constitution establishes the framework for the government of India. It lays down the principles of the rule of law, equality, and justice. It also guarantees the rights of the people, including the right to life, liberty, and property. The Constitution has been amended several times since it was first enacted. The most recent amendment to the Indian Constitution is the Constitution (One Hundred and Fifth Amendment) Act, 2021. The Bill seeks to restore state governments' ability to identify OBCs who are socially and educationally backward.