Content marketing is a strategic marketing approach that focuses on producing and distributing valuable, relevant, and consistent content in order to attract and retain a clearly defined audience — and, eventually, to drive profitable customer action.
It's an ongoing process that helps you to create valuable content, optimize it for search engines and social media, and then distribute it to your target audience. Content marketing is not about selling. It's about creating relationships. It's about providing value to your target audience and giving them something to think about, talk about, and share. When done correctly, content marketing can be an extremely effective way to build trust and credibility with your target audience, and to ultimately drive sales and conversions.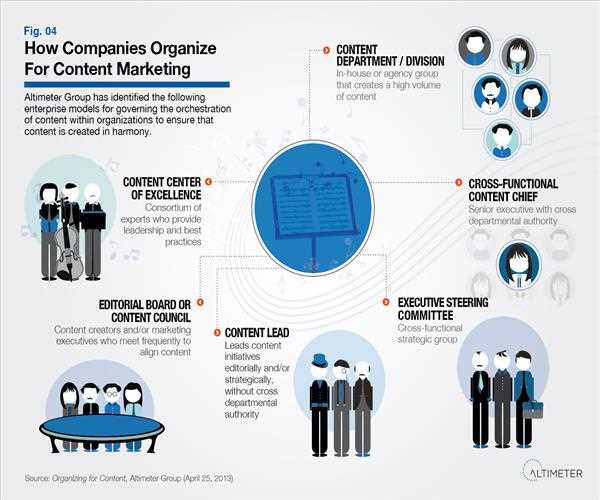 So, why do you need content marketing? Here are four reasons:
1. Content marketing helps you connect with your audience. In today's world, there is so much noise and competition for attention. It's tough to cut through the clutter and reach your target audience. But with content marketing, you can connect with your audience in a way that is both meaningful and valuable.
2. Content marketing builds trust and credibility. When you provide your audience with helpful and informative content, you build trust and credibility. This, in turn, leads to an increase in customers and sales.
3. Content marketing drives traffic and conversions. Quality content is one of the best ways to drive traffic to your website or blog. Once visitors are on your site, you can then convert them into customers or leads.
4. Content marketing is cost-effective. Content marketing is one of the most cost-effective marketing strategies. It doesn't require a large budget, and it can be very effective in driving results. If you're not already using content marketing to grow your business, now is the time to start. It is a necessary component of any successful marketing strategy.
The key to successful content marketing is to produce content that is relevant and valuable to your target audience. This content must be consistent with your brand's voice and message, and it should be something that your audience will find interesting and useful.