You may have recently moved to a new area or maybe you're simply not satisfied with your current SBI branch. Either way, you may be wondering how to transfer your SBI savings account to another SBI branch. The process is actually quite simple and can be completed in just a few steps.
1. Sign in to OnlineSBI with your username and password. You will need to go through a simple initialization process the first time you log in. Then you select the 'Personal Banking' option.
2. Then, under e-services, select the 'Transfer of Savings Account' option. You can view your account information, such as the number and branch name.
3. Choose the account you want to transfer and enter the code for the new branch.
4. You will then be given the branch name. Choose it and submit your request. Check the account transfer information using the old and new branch codes.
5. After you click the 'Confirm' button, an OTP will be sent to your registered mobile number.
6. Enter the OTP and press the 'Confirm' button to register your request.

So, how will you use the YONO SBI to transfer your account?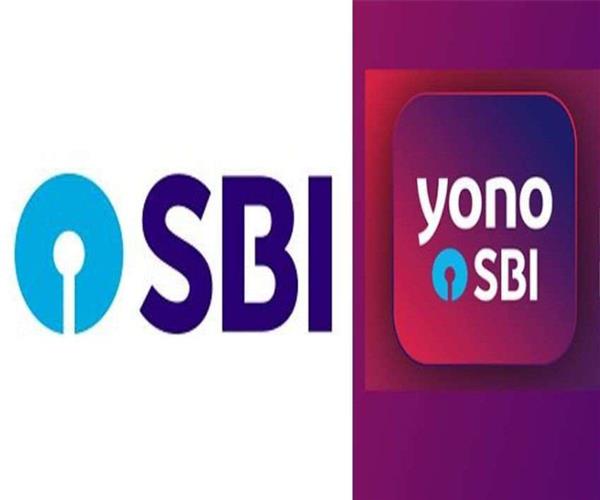 1. You open the YONO SBI app on your smartphone.
2. Next, select the 'Services' option.
3. Next, select the 'Transfer of Saving Account' option and enter the information for your savings account.
4. You must enter the new branch code where you want to transfer your account. Then, select the 'Get Branch Name' option to see the name of the new branch.
5. Once you've done that and are certain you want to transfer your account, click 'submit.'