The study of humans and their environment is called Human Ecology
It is the study of the relationship between humans and their environment. It includes the study of how humans interact with their natural and built environments, how these interactions influence the health and well-being of humans, and how humans can use their knowledge to improve their health and well-being.. It is a multidisciplinary field that encompasses many different areas of knowledge and research, including agriculture, conservation, education, fisheries, forestry and wildlife management.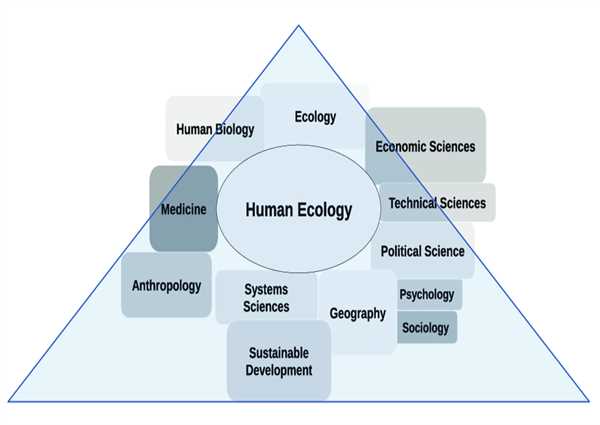 Difference between Human ecology & Ecology
Human ecology is the study of human society, while ecology is the study of the natural world.
Human ecology is an applied science that looks at how humans affect each other and their environment. Human ecologists are interested in everything from the way people use technology to the ways they live their daily lives. Their focus is on the relationships between humans and other living things, which they see as a vital component of our understanding of nature.
Ecology, on the other hand, is a scientific discipline that studies how various species interact with each other and their environment. Ecologists are interested in all aspects of ecosystems, including how they function and how they change over time.
Human ecology is more focused on the behavior of humans within their social context while ecology focuses more on the natural world around us.