The Supreme Court of India is the highest court in the country and is the final court of appeal in all matters of law. It is located in New Delhi and comprises a Chief Justice and 30 other judges. The Supreme Court has original, appellate and advisory jurisdiction.
The Constitution of India confers on the Supreme Court the power of judicial review and it is vested with the power to strike down laws that it deems to be unconstitutional. It also has the power to issue writs for the enforcement of Fundamental Rights.
The Supreme Court hears appeals from the High Courts and from the lower courts in India. An appeal to the Supreme Court lies as of right in certain cases and by special leave in other cases.
The Supreme Court of India has a very complex procedure for filing a case. The first step is to file a writ petition, which is a formal request to the court to hear a case. The writ petition must be accompanied by a number of documents, including a copy of the judgment of the lower court, if any, and also a list of all the witnesses who will be called to testify.
After the writ petition is filed, the court will issue a notice to the other party or parties to the case, and will also appoint a date for the hearing of the case. The hearing of the case generally takes place in open court, and all the parties to the case are given an opportunity to present their arguments.
After the hearing, the court will reserve its judgment, and will then pronounce its judgment on a date that is fixed in advance. The judgment of the Supreme Court is final and binding on all the parties to the case.
The documents required to file a case in the Supreme Court of India are as follows: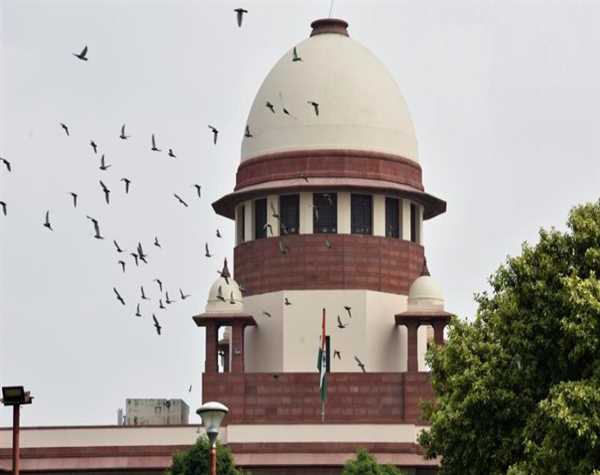 1. A writ petition
2. A copy of the judgment of the lower court, if any
3. A list of witnesses
4. A list of exhibits
5. Any other relevant documents