Unified Payments Interface (UPI), launched in 2016, has revolutionized the way Indians make digital payments. Despite its popularity, there has been a recent controversy over the implementation of a market-share cap for UPI apps. In this article, we will discuss the background of the UPI controversy and the key considerations in the approach to price regulation.
Background of the UPI Controversy
The National Payments Corporation of India (NPCI), which operates the UPI, has set a market-share cap of 30% on UPI transactions for any digital payments entity. The implementation of the rule is scheduled for January 2023.. However, major players like PhonePe and Google Pay, which each have an average of 80% share on the digital payments network, are lobbying for a delay in the implementation of this cap.
PhonePe has requested a delay of at least three years, while Google Pay has also had consultations with NPCI regarding an extension. New entrants like Tata group's super app Tata Neu and WhatsApp Pay, which had less than 1% of the overall UPI market in August, have not seen much traction.
Key Considerations in the Approach to Price Regulation
The RBI's recent paper on payment system fees, particularly the zero-charge model for UPI transactions, has sparked significant public discourse. The absence of commercial compensation through the zero merchant discount rate (MDR) has been cited by the NPCI and numerous market players as a reason to shift away from this framework, as it can discourage new market entrants and hinder investments in enhancing consumer protection and security.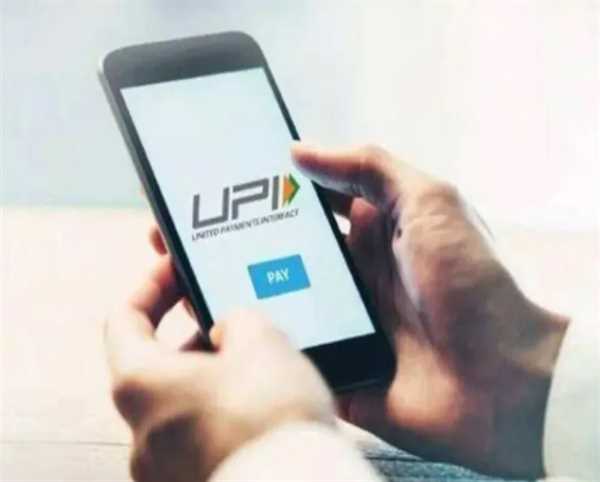 However, there are also concerns that a market-share cap could limit growth and innovation. Policymakers must be careful in striking a balance between market competition and consumer protection. The approach to price regulation of UPI should be based on a thorough analysis of the market dynamics and the interests of different stakeholders.
Conclusion
UPI has played a significant role in India's push towards a cashless economy. The controversy surrounding the market-share cap highlights the challenges of regulating a rapidly evolving market. Policymakers must navigate the competing interests of market players and consumers to promote fair competition and innovation in the digital payments ecosystem. Ultimately, the success of UPI will depend on striking the right balance between commercial viability and consumer protection.