Starting a business can be a great way to achieve financial independence and fulfil your entrepreneurial dreams. However, the process of starting a business can be overwhelming, especially when it comes to choosing the right business to start. This article will explore some good business ideas to consider, whether you're starting a business from scratch or seeking to diversify your existing business portfolio.
Online Businesses
With the rise of the internet and e-commerce, starting an online business is a great way to reach a global audience with minimal overhead costs. Whether you sell products, services, or information, there are many options for starting an online business, including e-commerce websites, digital product sales, and subscription-based services.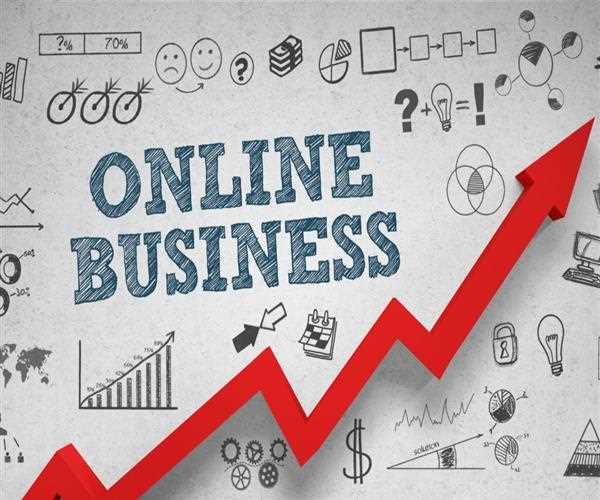 Home-Based Businesses
Starting a business from home can be a great way to save on overhead costs and maintain a flexible schedule. Some home-based business ideas include freelance writing, virtual bookkeeping, and web design. Additionally, home-based businesses can also be a great option for those looking to start a business while still maintaining a full-time job.
Service-Based Businesses
Service-based businesses, such as consulting, personal training, and home cleaning, offer a great way to start a business with low start-up costs. By providing services to customers, you can leverage your skills, experience, and knowledge to generate income.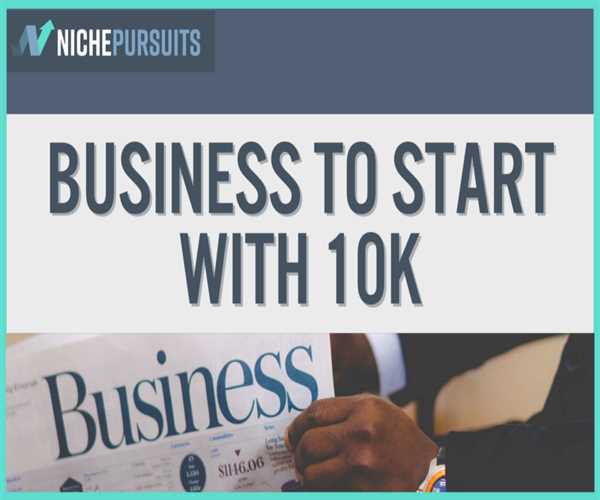 Product-Based Businesses
Starting a product-based business, such as a bakery, clothing line, or handcrafted goods store, is a great way to bring a unique product to market and create a loyal customer base. Product-based businesses require a larger investment in materials and manufacturing but can also offer a higher return on investment if done correctly.
Social Media Management Businesses
Social media management businesses help businesses and individuals manage their online presence and engage with customers. This can include creating and managing social media accounts, developing content, and analyzing metrics. As social media continues to grow in importance, starting a social media management business can be a lucrative opportunity.
No matter what business you choose to start, the key to success is to do your research, create a solid business plan, and surround yourself with a supportive network. With hard work, determination, and a little bit of luck, you can turn your entrepreneurial dreams into a reality.