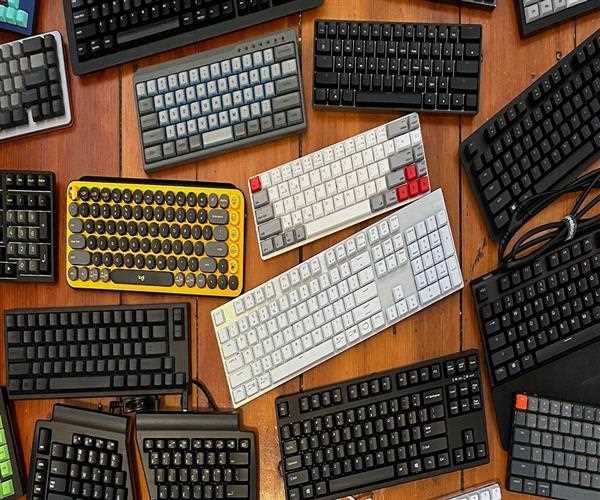 QWERTY keyboardsare still in use because they are thought to offer the fastest typing speed. However, numerous different keyboards have been developed that promise to be faster than the QWERTY keyboard, with the DVORAK keyboard being the most well-known.
Any company purchasing a high-priced typewriter would naturally go for a configuration that most typists could use. Scale economies kicked in. QWERTY typewriters became less expensive to manufacture and so to purchase.
Although the QWERTY keyboard (named after the first six letters in the top row of letters) isn't ideal, people have a hard time adapting to something new. This viewpoint is appealing because of its simplicity, but it trivialises the complexities of the evolutionary process in the end.