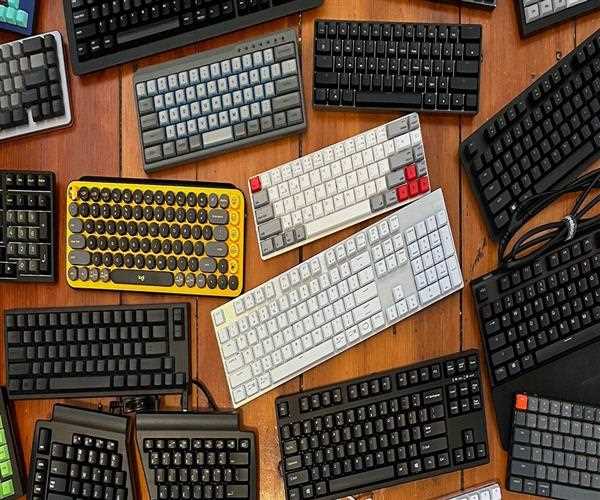 In countries with a Latin-based alphabet, the QWERTY (pronounced KWEHR-tee) keyboard is the standard typewriter and computer keyboard. The first six letters on the upper row of the keyboard are referred to as QWERTY. Christopher Latham Sholes, whose 'Type-Writer,' as it was then known, was first mass-produced in 1874, invented the key arrangement. Since then, it has arguably become the most widely used machine-user interface of all time.
Although there is no widely agreed standard for the number of keys, buttons, or characters on a keyboard, most organisations adopt the de facto standard of a PC keyboard with 104 alphanumeric keys. Due to the multiple different manufacturers over the years, the number of keys varies from model to model.
Read More: Why are there F1-F12 keys on the QWERTY keyboard?