The keys on a QWERTY keyboard laid out as they are: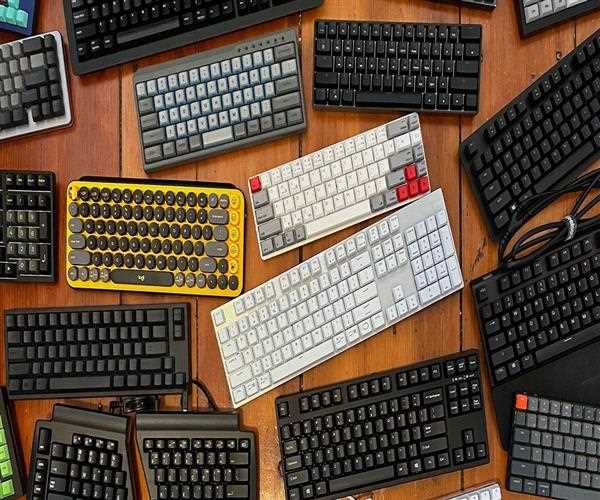 This letter arrangement isn't brand new. According to legend, this is how keyboards have been laid out since 1874. It was designed by Christopher Sholes, who worked for the Milwaukee-based Sholes & Glidden Typewriter Company before selling the invention to Remington & Sons.
Sholes found using the older Dvorak keyboard irritating since his typewriter's short arms kept getting trapped as he typed too quickly. He devised a novel layout to slow typists down in order to avoid jams, which he hoped would eventually result in faster typists.
Read More: Why is the keyboard important?