The most important function of the computer keyboard: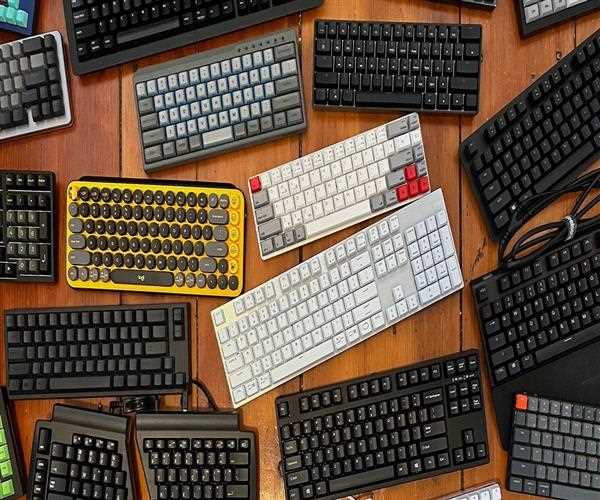 The fundamental function of a keyboard is to serve as an input device. A person can type a document, use keystroke shortcuts, access menus, play games, and do a variety of other things with a keyboard. Depending on the manufacturer, the operating system they're designed for, and whether they're coupled to a desktop computer or part of a laptop, keyboards can have different keys.
The letters of the alphabet are represented on the typing keys, which are normally put out in the same arrangement as typewriter keys. This configuration, known as QWERTY for its first six letters, is said to have prevented mechanical typewriters' metal arms from clashing and jamming while people wrote.
Read More: What are the pros and cons of buying a Chromebook?