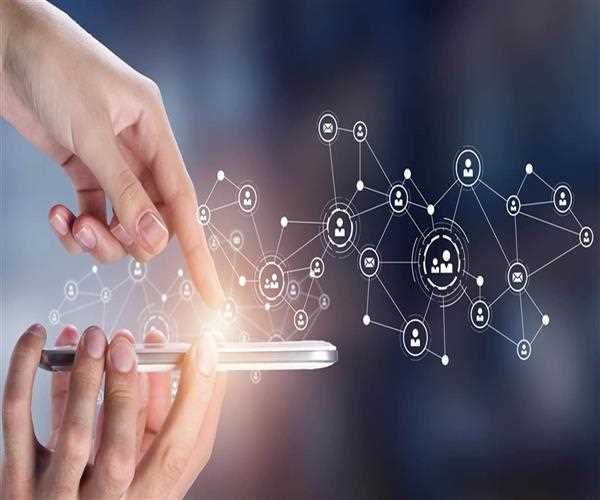 Birthday attacks are a sort of cryptographic attack that falls into the brute force attack category. It takes advantage of the probability theory mathematics underpinning the birthday problem. As mentioned in the birthday paradox problem, the success of this attack is largely dependent on the higher frequency of collisions discovered between random attack attempts and a defined degree of permutations.
Sending a forged message with the same value and digital signature as the original message is known as a birthday attack.
Read More: What is technical network security?