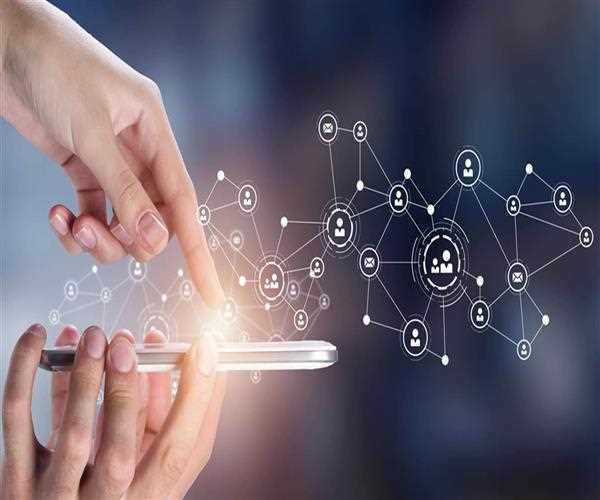 Network security refers to the steps taken by a company or organisation to protect its computer network and data using both hardware and software. This seeks to protect the data and network's confidentiality and accessibility. Every company or organisation that deals with a lot of data has a set of measures in place to deal with a variety of cyber threats.
Cyber security refers to the safeguards put in place to protect our systems against cyber attacks and malicious attacks. Its main goal is to improve system security so that attackers cannot gain unauthorised access to our system. It defends cyberspace against attacks and damage. Inherent weaknesses in cyberspace can often be difficult to eliminate.
Read More: What is the best way to learn network security on our own?