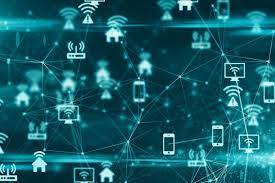 Network access control, also known as network admission control, is a technique for improving a proprietary network's security, visibility, and access management. It limits the usage of network resources to endpoint devices and users that adhere to a set of security policies.
With security enforcement policies and system authentication techniques, the NAC can also provide endpoint security protection such as antivirus software, firewalls, and vulnerability assessments.
Network access control is one facet of network security. It gives you insight into the devices and people attempting to connect to your company's network. It also manages who has access to the network, prohibiting access to individuals and devices who don't follow security regulations. Control network access, enforce compliance, and strengthen your IT infrastructure using NAC solutions and technologies.
Read More: What is an information security management system?