An Overview: Netspend:
Netspend is a company with prepaid cards that offers an alternative to checking account debit cards, credit cards, and cash. Customers provide the company with their names and addresses, and the company mails them personalized cards that they activate and load with funds. The cards are operated by Mastercard and Visa.
The company also offers prepaid business solutions, such as payroll cards, tip solutions, and a fintech platform.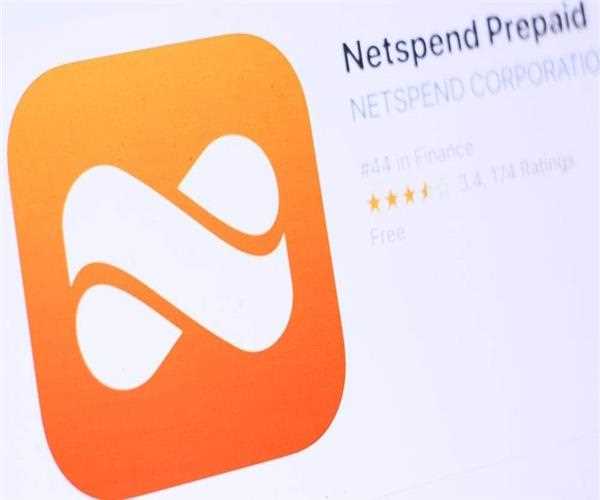 Netspend offers Visa and Mastercard prepaid cards to its customers. State and federally regulated financial institutions partner with Netspend to issue the cards, which are insured by the Federal Deposit Insurance Corporation (FDIC). The cards allow consumers to add, spend, withdraw, and manage money.
Netspend offers its customers two service plans: The pay-as-you-go plan and the monthly plan. The pay-as-you-go plan has no monthly fee and is for individuals that aren't sure how often they'll use the card per month, and who primarily use the card to shop and pay bills.
There is a $1.50 per purchase fee on all transactions. Customers can access features such as person-to-person bank transfers, direct deposit of employer or government checks, text alerts, a rewards program, budgeting tools, and a tiered-rate savings account option.
The monthly plan is for individuals who use the card often and make many transactions per month, with the option of having the card funded via direct deposit.
The monthly fee is $9.95 and there are no additional costs for transactions. There is a reduced monthly plan for $5 available to customers that make a total of $500 in payroll or government benefit direct deposits during the calendar month.