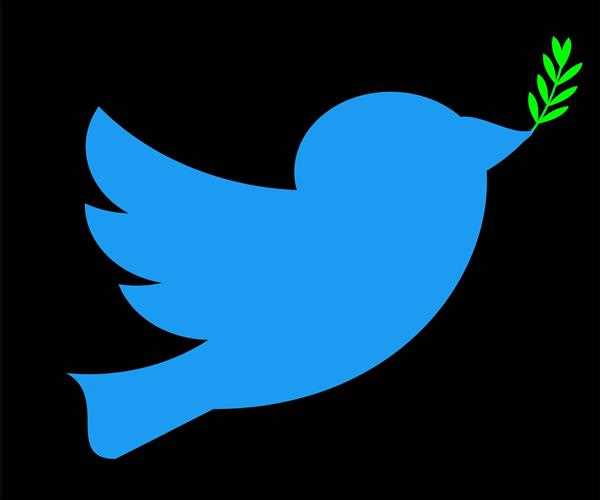 Tweeple (Twitter users) are more likely to disseminate celebrity-related content. That isn't to say that Facebook users can't make celebrity status posts go viral; nonetheless, as compared to Twitter, virality on Facebook is more difficult to create
Whether or not a Twitter user follows a celebrity, they can always view and like or retweet anyone's tweet. In most cases, celebrities do not employ privacy settings. Pages, on the other hand, are more vulnerable to spam on Facebook. Celebrities may use Twitter to avoid spam.
On Twitter, conversing with celebrities, politicians, influencers, and professionals is far easier than on Facebook. Your comment on a celebrity's Facebook post can get lost in the shuffle. Your tweet, on the other hand, will be displayed as a separate notice on Twitter.
Read More: How valuable is Twitter if you don't tweet?