Steps to increase followers on Twitter: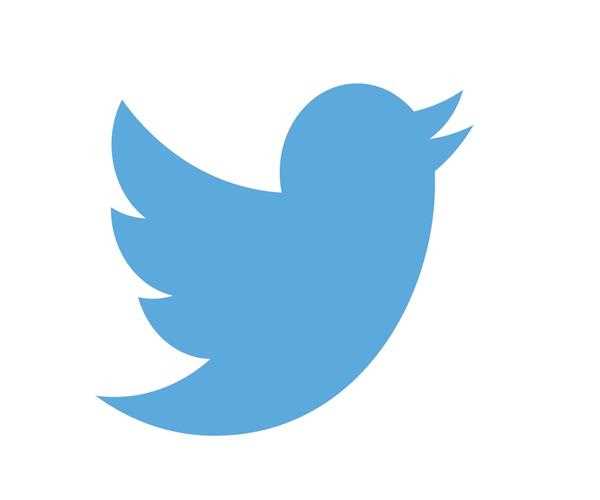 People use Twitter to participate in discussions and consume content that interests them. So, whether you're Tweeting about sales, product tutorials, or current events, you need to make sure that your content appeals to your audience and gives value.
On Twitter, 97 percent of users pay attention to visuals thus include media in your Tweets can really help them stand out. Make your material more engaging and memorable by include a range of graphics and videos.
It's critical to have a consistent content cadence that your audience can anticipate. Make a content calendar to organise your thoughts and make sure you're tweeting throughout key seasons and events.
It's all about building connections on Twitter. Don't just send out a Tweet and call it a day. To increase engagement and relationships, follow others in your field, Retweet influencers, engage with community thought leaders, and respond to mentions and consumers.
Read More: What is a Twitter Q&A?