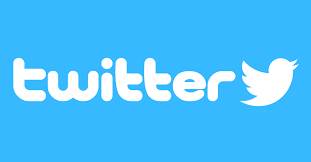 Go to Twitter's home page and write your query into the 'Compose New Tweet' box. When you're through with your question, click the 'Tweet' button. This alerts all of your Twitter followers to your inquiry.
Within the 'Compose New Tweet' box, click. To direct the inquiry to a specific person, type '@' followed by a Twitter username. This notifies the intended receiver that the query is for him, yet the Tweet remains accessible to all of your followers. Your friend may receive an email telling him that you mentioned him in a Tweet, depending on his preferences.
Click the silhouette icon next to the 'Follow' button on the intended recipient's Twitter page. You'll see the 'Send a Direct Message' option if the person is following you. Simply select this option, write your question into the text box, and then click 'Send message.' Your other Twitter followers will not see your query if you send it via direct message because direct messages are private.
Read More: How can you become popular on Twitter?