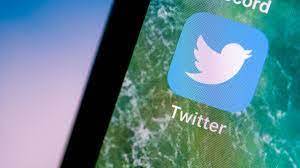 On Twitter, the conversation around you and your material is at its peak, and you can now Tweet and converse at the same time. Spaces gives Twitter conversations the depth and impact that only a human voice can provide. There's a Space for any and every topic and conversation, from small and intimate to millions of listeners, and these ephemeral, live audio chats allow for open, real, and unedited debates
Real-time audio- It's not necessary to be camera-ready — Spaces are audio-only, allowing you to start a discussion at any time and from any location. You may use your voice to reach your audience whether you're at home, on site, at a sporting event, or at an awards show.
Read More: What is a Twitter Fleet?