Types Of Facebook Ads Are There: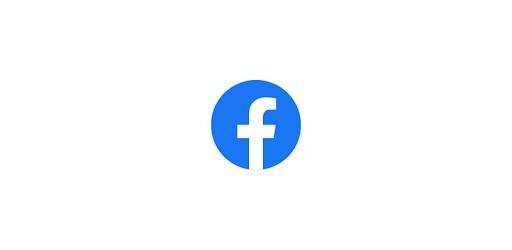 Ads with images-Using high-quality and engaging images, direct them to destination websites or apps. To express your tale, use your own photos or design an ad with stock photos.
Advertisements in video-Use music and motion to highlight product qualities and pull customers in. Upload a video you made or use the Video Creation Kit in Ads Manager to make one.
Advertisements on a carousel-Within a single ad, you can include up to ten images or videos, each with its own link. Use carousel advertising to display multiple images of the same product, or make a single long shot that consumers can swipe through.
Advertisements for collection- Encourage people to shop by displaying things from your product catalogue that are personalised for each person. Use our flexible options to present your products in a variety of ways.
Read More: What is the real use of Facebook?