Steps to fix it: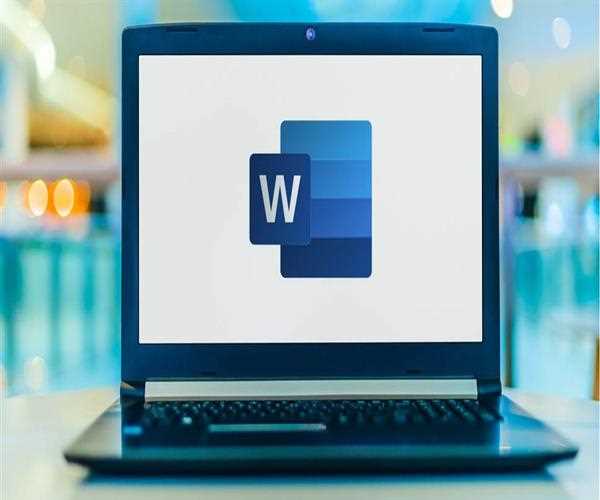 Choose the text you'd like to edit. Click the Font Dialog Box Launcher on the Home tab, then the Advanced tab . Click Expanded or Condensed in the Spacing box, and then define how much space you want in the By box.
In the Styles gallery on the Home tab, look for the style you're using.
Modify the style you want to change by right-clicking it.
The line spacing buttons, located towards the center of the dialogue box, allow you to choose between single, 1.5x, or double spacing. Select the spacing you wish to use and then click OK.
Click the Format option in the bottom left corner of the Modify Style dialogue box and pick Paragraph if you want to apply more specific line spacing to the style. You can select or configure more precise line spacing using the Line spacing drop-down menu.
Read More: How to connect to a Secured Wi-Fi network