Steps to fix it: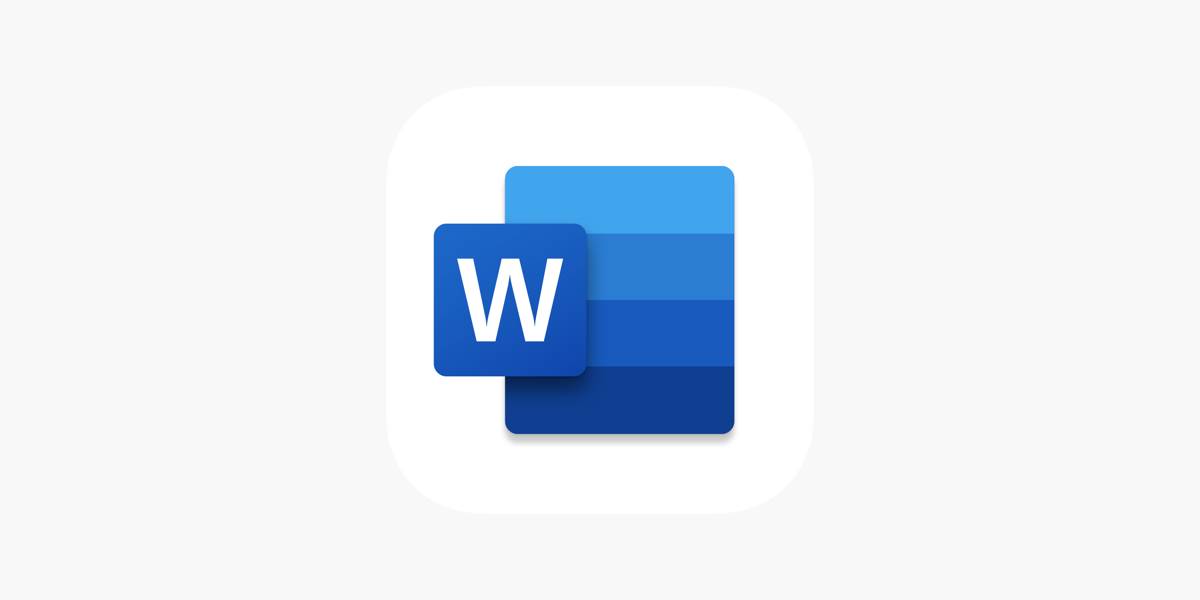 You may use Microsoft's built-in Office Repair programme to resolve a variety of issues that cause Office applications like Word to stop functioning. This repair feature may be found in the 'Apps' section of the Windows 10 settings.
Look for 'Microsoft Office' in the list and select 'Modify.' When User Account Control asks you to confirm, select 'Yes.'
You can choose to add or delete more features or repair the complete Office suite in the following dialogue box. If the fix is successful, you should be able to run Word normally again. There's also an automatic document recovery feature that kicks in if you haven't saved your documents since you last exited Word. The next time you open Word, the software will attempt to automatically recover any unsaved Word documents.
When you launch Word, third-party antivirus software can cause it to stop or even prohibit it from opening at all. Some antivirus software incorrectly detects and prevents Word macros and add-ins. When this happens, in many circumstances, no error notice is displayed.
Check your antivirus software's scan log to discover if Word or a specific add-in has been blacklisted. If you still can't locate anything in the log, try starting Word without any antivirus software. If this resolves the issue, antivirus software was most likely the source of the problem.
Exclude Word and other Microsoft Office components, as well as any add-ins you want to use, from your antivirus software's settings. When you use the Microsoft Defender Antivirus software included with Windows 10 instead of third-party antivirus products, you're less likely to have problems using Word and other Microsoft applications.
Read More: How often do I really need to update Microsoft Word?