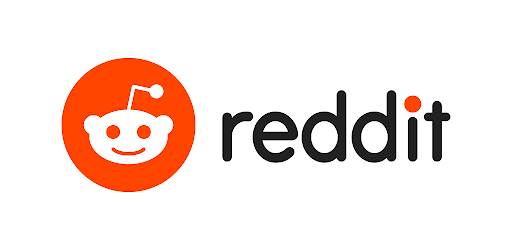 Open any internet browser or the Reddit app and go to Reddit.com.
Type the exact username of the person you're looking for into the search bar at the top of the homepage, and search.
Look for the heading 'Communities' or 'Communities and Users' on the results page. A list of persons and subreddits that match your search will appear beneath it. You'll want to seek for one that begins with 'u/' and then the username you're looking for. You'll look for u/JohnDoe if you're seeking for a JohnDoe.
To view their profile, click on their name. You can view their comment and thread history, as well as send them a message, from this page.
Read More: How do I find someone's Reddit account knowing the email address?