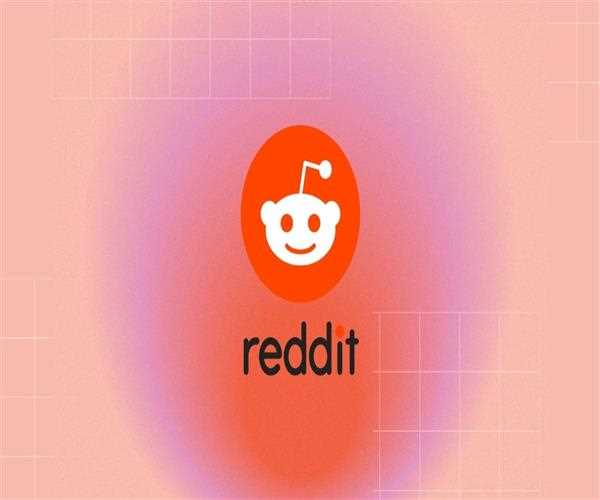 Another approach is to use websites that allow you to download Reddit material. This is the simplest technique because it does not require the installation of any third-party software. All you need is the video post link to get started.
Go to Reddit and find the post containing the video you wish to download.
Copy the link by tapping the Share button.
Now navigate to redditsave.com in your browser.
Copy the video link and press the Download button.
Click Download HD Video when the next page loads.
Your phone will now download and save the Reddit video. You can also download SD copies of the video if you want a lower-quality version.
Read More: How do I download pictures and videos from the Reddit mobile app?