Steps to Download: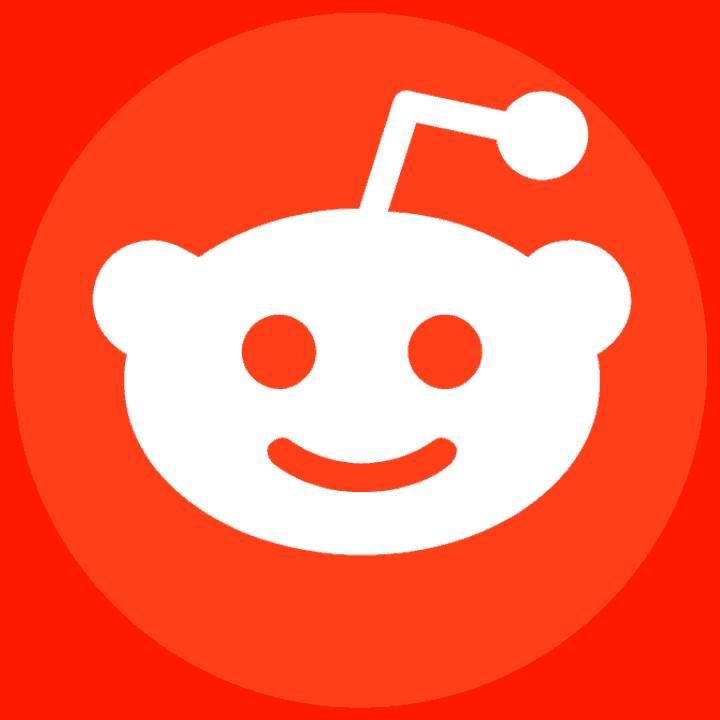 RedditSave is yet another user-friendly, high-quality video downloader that supports both HD and SD resolutions. This website does not provide different quality options or an audio-only option, but most users want the video in the highest resolution and with the best audio quality possible. Here's what you should do.
Obtain the URL for the Reddit Video-Go to the Reddit thread with the video you wish to download and follow the instructions there. In your browser's address bar, highlight all of the content. Right-click and select 'Copy' or press 'Ctrl + C.'
Go to RedditSave.com, paste the URL you copied, and then click 'Download.'
The title of the video, a preview image, the audio status, and your download options are all displayed on the new page that launches. Select 'Download HD Video' or 'SD Version' from the drop-down menu.
After selecting your download options, click 'Save.'
The progress bar for the download appears. Once you've finished, click the link to launch the video and make sure it's what you expected.
Your default player loads and plays the video, allowing you to verify the results.
Read More: My Firefox browser is not responding when I keep it idle for a while. What can I do to overcome this?