Steps put a link on a Reddit photo: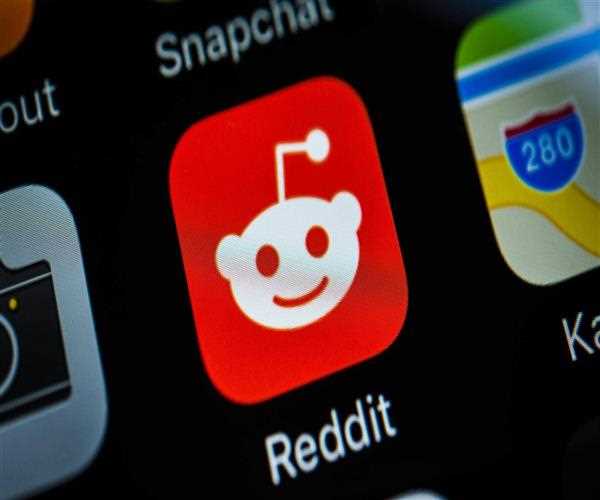 Choose a Topic for Your Article-Simply go to your preferred sub and click the 'Create Post' button. You'll now have three post kinds to choose from. Posting in text, Post an image or a video ,Link
A title and some text in the body are always required for a basic text post. For formatting purposes, Reddit also features a text editor. You can also use the markdown option to format your text.
Finally, you can include a link to a Reddit post. This is only a link, so all you need is the title and the URL.


After you've found out how to submit links on Reddit and created the perfect post, click the 'Post' button to publish it.



Read More: How can I post a link on Reddit and insert a link in a Reddit comment?