Steps to generate huge traffic to your blog from Reddit: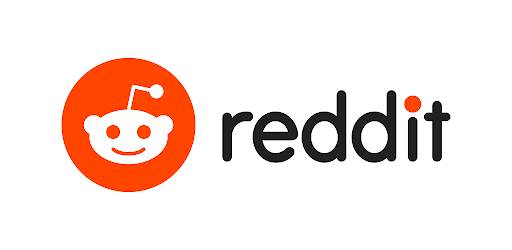 You must publish your material and hope that real people will be interested enough in it to click on it. It was that simple to use Reddit to drive website traffic, and if that formula produced a considerable volume of traffic,
Join subreddits that are relevant to your niche.-All of my examples will be tied to the r/Maine subreddit to make these tips more concise. It's a group in which I've been highly involved in recent months.
Read the rules of the subreddit. It is mandatory to read the subreddit rules. There are nearly always regulations, no matter what niche you're in or which subreddits you join. So, take a look at the regulations! On a PC, these are usually found on the right sidebar. They can be found in the 'About' page on mobile or in the Reddit App. Your posts may be removed if you do not respect these rules.
Read More: How do I find out why an app is crashing Android?