Steps to Increase Reddit Karma: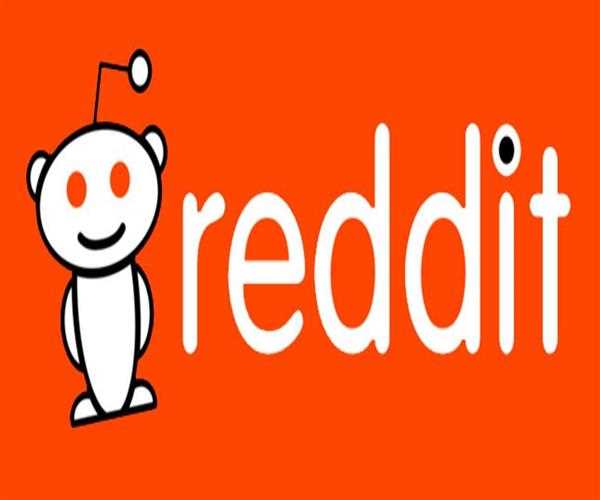 Many Redditors joke that karma is made out of 'false internet points,' and there's some truth to that. Fake internet points, on the other hand, can have actual importance for people and the groups to which they contribute. Your karma on Reddit reflects how valuable your contributions are to the community.
Recognize the various sorts of karma. The following categories of posts can give you different kinds of karma: Post Karma - If you post an external link or a text-only post and receive upvotes, you will earn 'post' karma. Comment Karma - 'Comment' karma is earned by leaving a comment on an existing post or link and receiving upvotes.
Visit popular subreddits like r/AskReddit, r/pics, or r/funny, which have over a million users. Sort by top of the hour, rising, or new, and then leave a remark on the relevant topics. This ensures that your opinion isn't buried beneath the comments of those who came before you.
Make a new post comment. When you're first starting out, one of the simplest methods to get your comments seen is to leave a thought-provoking comment or image on other users' existing postings. The greatest karma is gained through witticisms, however, knowledge or stories can also be used.
Post stuff that is both relevant and debatable. Reddit is a social media platform centered on idealistic debate and the development of any given topic. Posting well-researched, well-thought-out content may not get you a lot of upvotes, but it will show other users that you're worth paying attention to.
The wider your future posts' audience—and hence the opportunity for upvotes—will be, the more users consider you a useful resource.
Read More: Can I buy Reddit karma? Is there any way I can buy an established Redditor's account?