Steps to promote a YouTube video on Reddit: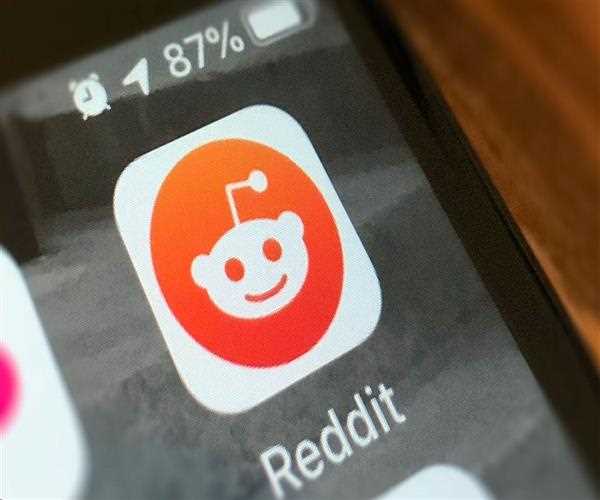 Reddit is a fantastic platform for promoting all types of media, including YouTube videos, but it may be difficult to grasp because it isn't always as simple as putting a link to your video and asking for upvotes. Many YouTubers try to utilise Reddit to promote their videos, but many more don't, and those that don't use it to its full potential. So, in this piece, we'll show you how to utilise Reddit to promote YouTube videos so you can get the most out of this really beneficial site.
Content that is useful-Reddit promotes content through user voting, with users able to up or downvote anything uploaded on the network, including YouTube videos and comments.
Research-Because Reddit is primarily a link-sharing website, many users make the mistake of believing that simply posting a link to their video on the site will generate traffic to their channel. There's a little more to it than that, unfortunately.
Read the Guidelines.-Before you even consider posting a YouTube link in a subreddit—especially one you've recently joined—make sure you read the subreddit's guidelines.
Contribute-We recognises that this tip isn't ideal if you're wanting to promote your videos right now, but a good content promotion campaign was always going to be a long-term strategy.
Your Video Can Be Shared-By this point, you should have chosen some subreddits that are a good fit for your content, spent some time getting to know everyone and introducing yourself to the community, and studied the guidelines for posting self-promotional links extensively.
It's time to start posting. The best strategy is to distribute your video as widely as possible without violating any of the guidelines outlined above. You should consider publishing your movie there if the subreddit is appropriate, accepts this type of post, and you haven't just jumped in out of the blue to post your link. The more people that see it, the more probable it is that they will click on it.