Steps to get rid of Microsoft Edge on your computer: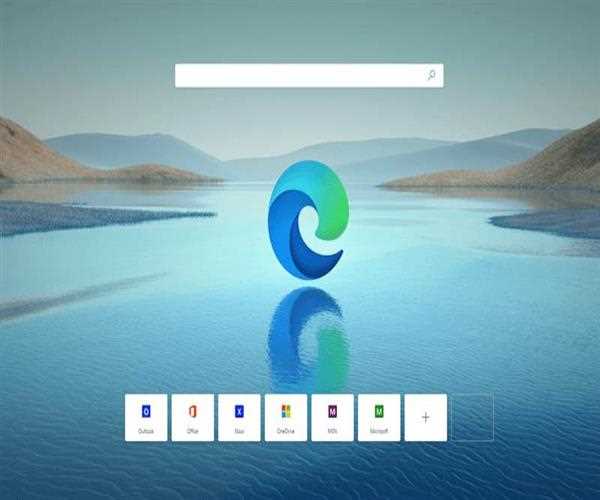 If you installed one of those builds, you may uninstall it by going to your Windows 10 PC's 'Settings' app. After that, go to 'Apps' and look for the Microsoft Edge version in the list. It will be uninstalled from your computer after you choose it and click the 'Uninstall' button. This procedure will not delete the default version of Windows 10 that is pre-installed.
It takes two steps to remove Microsoft Edge from Command Prompt. To begin, use this command to go to the relevant command : cd %PROGRAMFILES(X86)%\Microsoft\Edge\Application\xx\Installer
Substitute 'xx' for the current version number of Microsoft Edge installed on your PC when inputting it. This information can be found in the 'About' section of Edge's settings.
Your Command Prompt will now display that you are in the folder you selected earlier. Now type the following command: setup --uninstall --force-uninstall --system-level
There is no need to restart your computer; Microsoft Edge will now be uninstalled. It may still appear in the Start Menu, but it will no longer open anything, and the obnoxious 'Restore recommended' for web browsing in the Settings app will have vanished.
Read More: Why don't I have kids mode in the account option in Microsoft Edge?