Steps to fix a warning in Edge: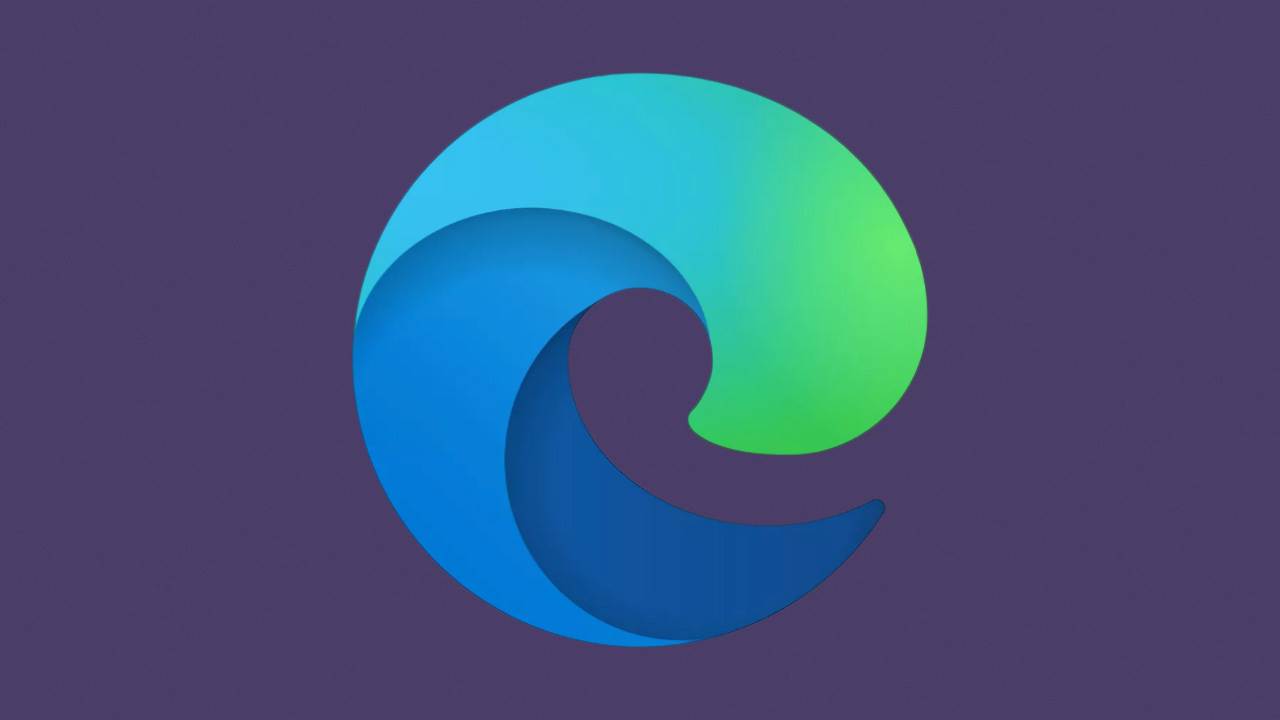 Make that the time and date are correct.-Our web browsers and PCs employ security certificates to ensure that a website is secure. If your computer's date and time are incorrect, certificates will appear invalid, and your web browser will generate security warnings.
Edge: Clear Cache and History-After you've double-checked that your device's date and time are right, do some more tests. If you're still seeing security warnings on a website, it's possible that your browser is storing some old or bad data in the form of an old cookie, a cached version of the page, or something else. Open Microsoft Edge, go to the Menu, then History, then Clear Browsing Data. Select the items you want to get rid of and click Clear Now.
Certain Warnings Should Be Ignored With Care In some cases, it is possible to view the page despite the 'Your connection isn't private' warning. Select Advanced from the warning screen. At the bottom, select Continue To.
Read More: How do you activate and use vertical cards on Microsoft Edge?