Steps to fix Microsoft Edge close and reopen every time when i use it: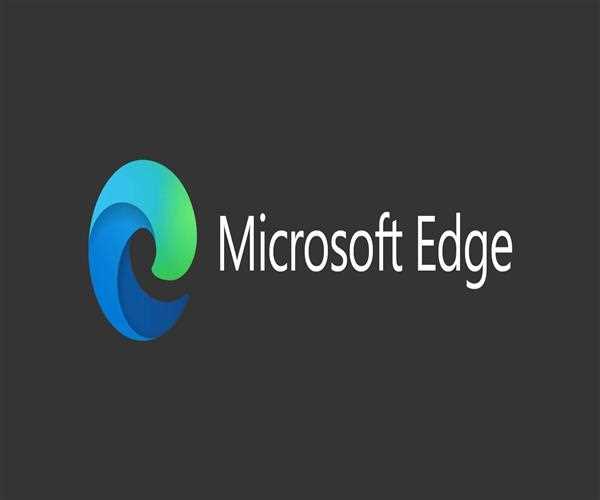 Clear Browsing Information-When browsing data becomes damaged, most browsers begin to act strangely. So, if Microsoft Edge won't open or close, it's possible that the browser's history and cache are corrupted.
Edge Extensions should be removed.-Additionally, if you have a bunch of Edge Browser extensions loaded, this can sometimes cause the problem on the Edge browser. We recommend disabling all installed browser plugins and double-checking that the edge is functioning properly.Open the Microsoft Edge browser. Select, just below the close button, click the three dots icon (...) and then Extensions. This will show you all of the Edge Extensions that have been installed. To turn off an extension, click the Turn off option after clicking on the name of the extension. Do the same with the other extensions, then restart Edge Browser to ensure that everything is working properly.
Run the troubleshooter to see if there are any issues.-If Microsoft Edge crashes or refuses to open in this case, use the built-in Windows Store Apps troubleshooter to resolve the issue. To open the Windows Settings, press the Windows logo key + I at the same time. On the left pane, choose Update & Security, then Troubleshoot. Scroll to the bottom of the page and click Windows Store Apps, then Run the Troubleshooter. To complete the process, follow the on-screen directions. Run Microsoft Edge to see if the issue has been repaired.
Read More: Why does Microsoft Edge keep not responding?