The stable release channel has received Edge installation version 81.0.416.77 from Microsoft. They've uploaded build 83.0.478.37, which is the first build from version 83.x, to the same stable channel. Direct download links for Microsoft Edge's newest offline installer can be found here.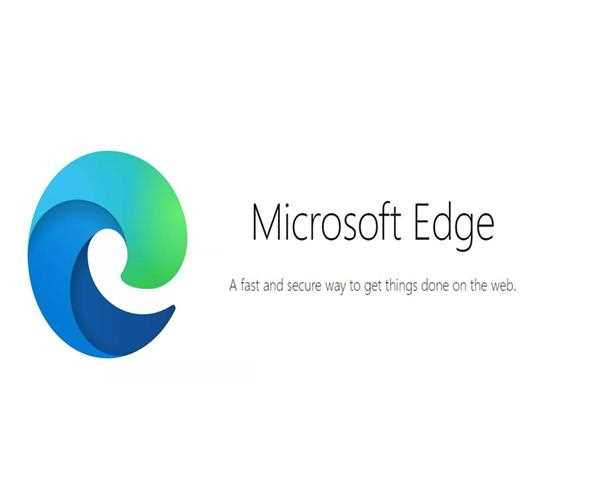 Microsoft Edge upgrades will now be released in stages. Updates for Microsoft Edge will be handed out to our users over the course of a few days in the future. As a result, we'll be able to shield more of you from buggy updates, which will enhance your update experience. You will continue to receive smooth auto-updates as a user. This change will not affect your organization if you haven't subscribed for auto-updates.
Microsoft Defender SmartScreen enhancements: The Microsoft Defender SmartScreen service has received several enhancements, including improved protection against malicious sites that redirect when loading and top-level frame blocking, which completely replaces malicious sites with the Microsoft Defender SmartScreen safety page.
The top-level frame blocking prevents the rogue site's audio and other media from playing, making the experience easier and less confusing.