The advantages and disadvantages of Microsoft Edge: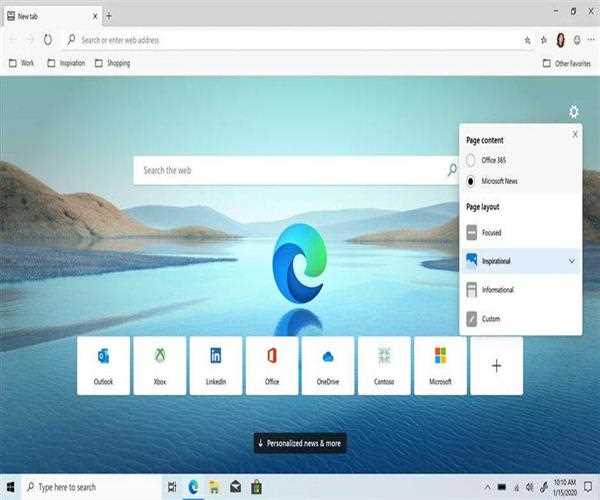 Microsoft Edge's Benefits: Quick and Simple Setup-The user interface is fairly simple. However, the setup is quite simple before utilising the web browser. Despite the fact that the browser comes preinstalled on Windows 10, it is simple to install on other operating systems. Furthermore, the installation procedure is quite straightforward and quick.
Mode of reading a list-Edge contains characteristics that allow you to read a large number of pages. Reading mode is a simple feature that is offered. It allows you to sync your activity or pages from one device to another, allowing you to view information without interruptions or a frantic procedure.
Microsoft Edge has given its users the ability to mark up online pages, annotate them, and share them. To use it, go to the top right-hand corner of the browser and click the pen and paper icon

Microsoft Edge's drawbacks include:. Older device specifications do not support Microsoft Edge. Microsoft Edge is simply a newer version of Microsoft's Internet Explorer. As a result, it is designed to work with updated hardware specifications. It's also just like Chrome, which is a RAM-hungry browser.
Extensions are less readily available-It doesn't have as many extensions and plug-ins as of Chrome and Firefox. So, if you want to make it your daily vehicle but your favorite addon isn't available in the web browser, it's a good option.
Search Engine Integration-Microsoft, on the other hand, includes the default Bing web search engine. Replacing it with Google or another search engine is a difficult task.
Read More: Which one is better, an iPhone 13, 13 Pro or 13 Pro Max?