Microsoft Edge so fast: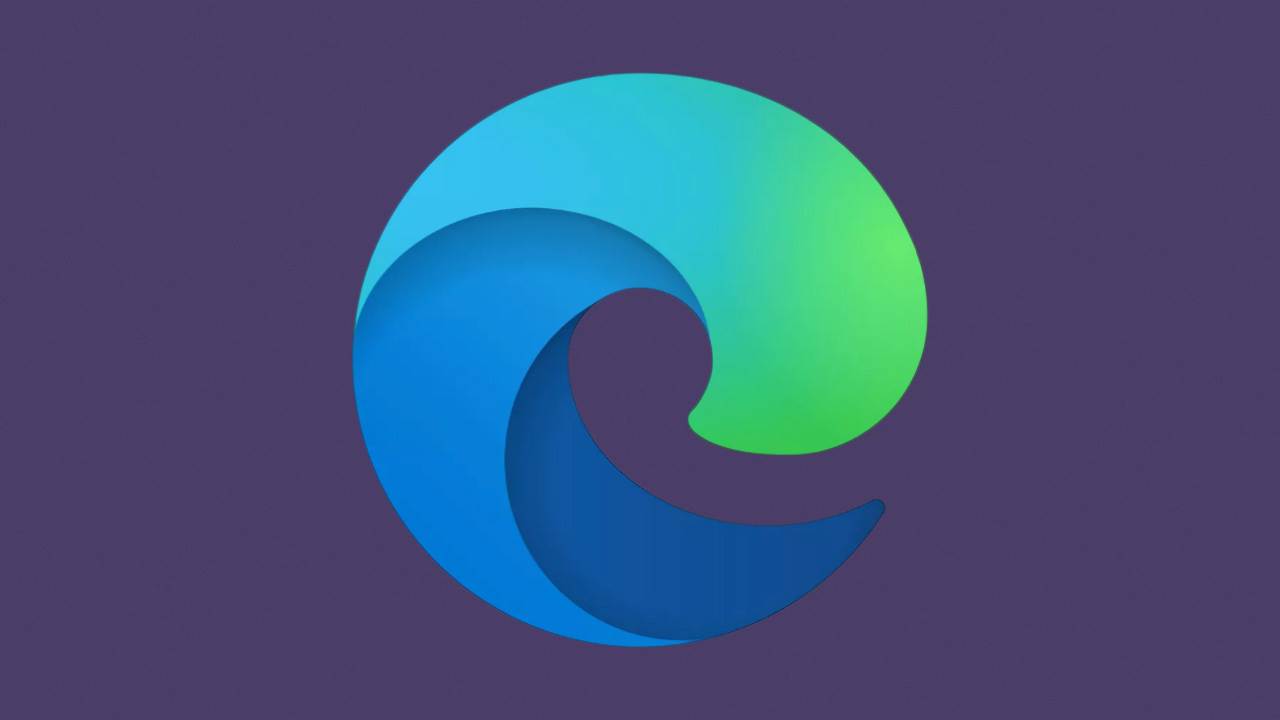 Microsoft Edge is a highly fast browser, according to several tests, even faster than Chrome. It starts in less than 2 seconds, loads web pages quickly, and uses few system resources. Edge browser has also been receiving new features and upgrades as a result of regular Windows updates.
The management of RAM contributes to the increase in speed. The browser may crash or shut down if too much RAM is sucked away. Edge became faster thanks to a new version of Chrome's engine, and managing RAM became easier. All of this is accomplished even when just 70% of RAM is utilised.
Edge also feels faster than Chrome in my tests and uses 14 percent less RAM on average. It also includes some intriguing capabilities, such as the ability to open a website as if it were an app
Edge might work faster under some circumstances if your computer is slow. It can run faster because it is integrated into Windows. Chrome will run slower than Edge if its ram utilisation is much higher. Chrome, on the other hand, will be faster under similar load situations and with similar PC requirements..
Read More: What are the advantages and disadvantages of Microsoft Edge?