The Microsoft Edge browser unstable: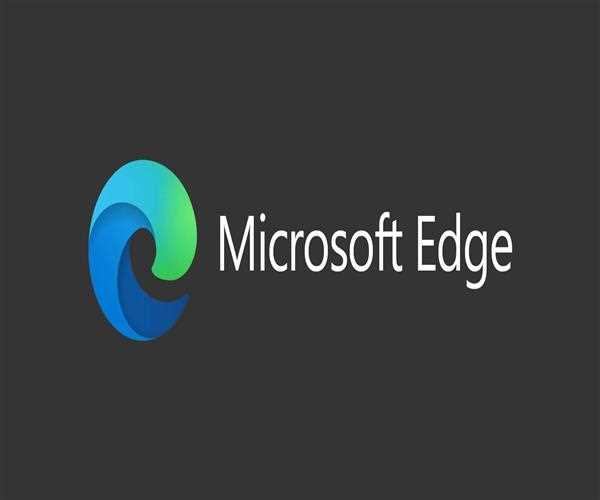 Edge is slow to load and has a lot of problems.-Close all tabs and restart the browser to begin. One of the pages' elements may be taking too much system memory, slowing down your surfing experience. Microsoft Edge has been known to go well past 3GB, which can be onerous on PCs with only 8GB of system memory.
Edge's internet regularly disconnects or fails to connect.-Ascertain that your device is linked to the local network. If you're disconnected, a red 'X' appears next to the system clock to signify your current status. If that's the case, double-check that your router is operational.
All webpages are 'broken' and will not load.-Something is wrong with Edge if every website you visit displays an error message but you still have a working internet connection. If the pipes are clogged, try clicking '...' and selecting Settings. Then, under Clear browser data, select what you want to clear. Choose from a number of choices to clear your cached files.
Read More: What browser does Microsoft Edge use?